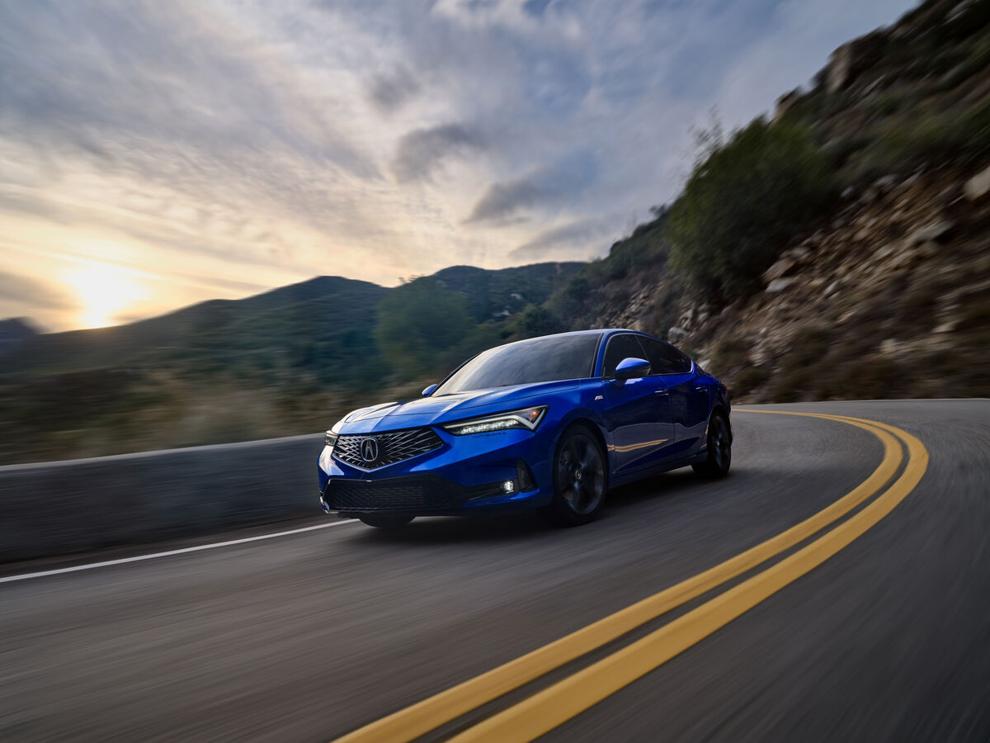 There's an old Jerry Seinfeld stand up bit about car names. The gist of it is that he makes fun of car names as sounding close to a real word that sounds impressive. He even goes so far as to mention the Acura Integra, which is oh-so-close to integral.
Why bring all this up? Well, the Integral makes a return after years of not being produced by Honda's luxury brand. The Integra was always one of the most integral nameplates for Acura and in 2023 it will return.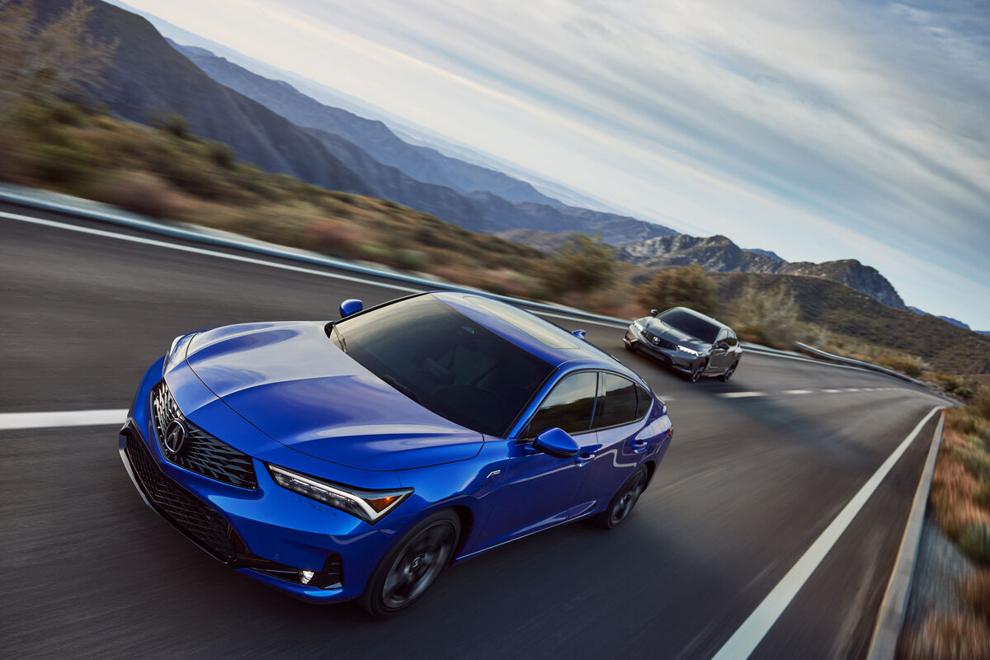 "The 2023 Acura Integra is serving the same role in the lineup as the original model that helped launch the brand three decades ago by bringing in the next generation of driving enthusiast," said Emile Korkor, Assistant Vice President, Acura National Sales. "With its engaging driving character, flexible five-door liftback body style and advanced technology and features, the Integra will welcome a host of new buyers to the Acura brand."
The 2023 Integra is powered by a high-output turbocharged engine delivering 200 horsepower and paired with either a a 6-speed manual or a continuously variable transmission (CVT). Manual transmission enthusiasts have to be excited to hear about the 6-speed option.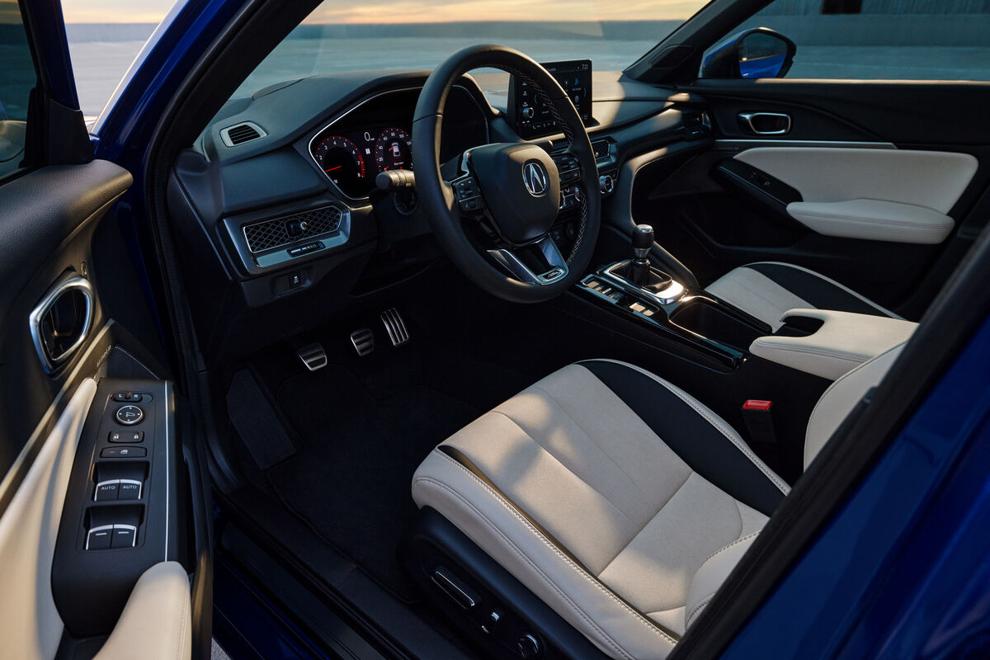 An ultra-rigid body structure and sport tuned chassis are tuned for an exhilarating driving experience. As the only 5-door liftback in the premium sport compact segment, Integra offers sleek style while benefitting from the extended cargo flexibility enabled by the liftback bodystyle.  Designed to engage the driver in all aspects, Integra also features generous rear seat legroom that's rarely encountered in its class.
This all-new model will arrive at dealers this Spring with a starting price of about $30,000, to become the new performance gateway of the Acura brand. The 2023 Integra is available for reservation at participating dealers starting today, and the first 500 customers to reserve their next-gen Integra will have the opportunity to claim a limited edition NFT.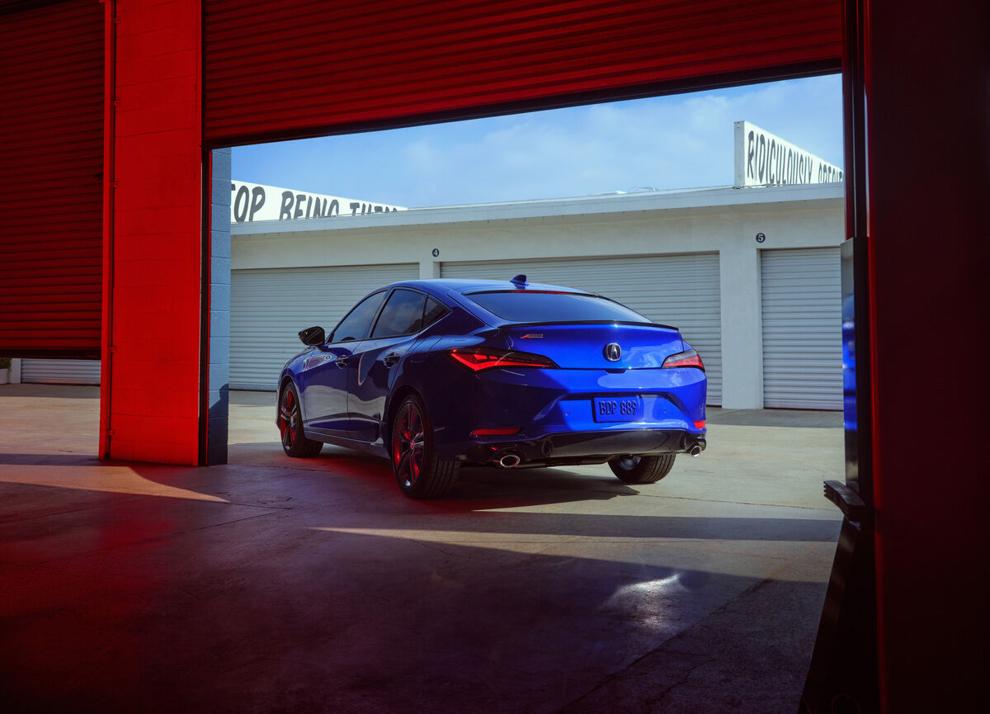 Production of the 2023 Integra will mark the first time Integra is built in America, to begin soon in Marysville, Ohio, on the same production line as the Acura TLX.  Integra's engine is made exclusively at the Anna Engine Plant in Ohio, which also produces the Type S Turbo V6 that powers TLX Type S, MDX Type S, and the 600-horsepower twin-turbo V6 of the NSX Type S supercar.
The 2023 Integra is available for reservation at http://www.acura.com/integra-reserve.