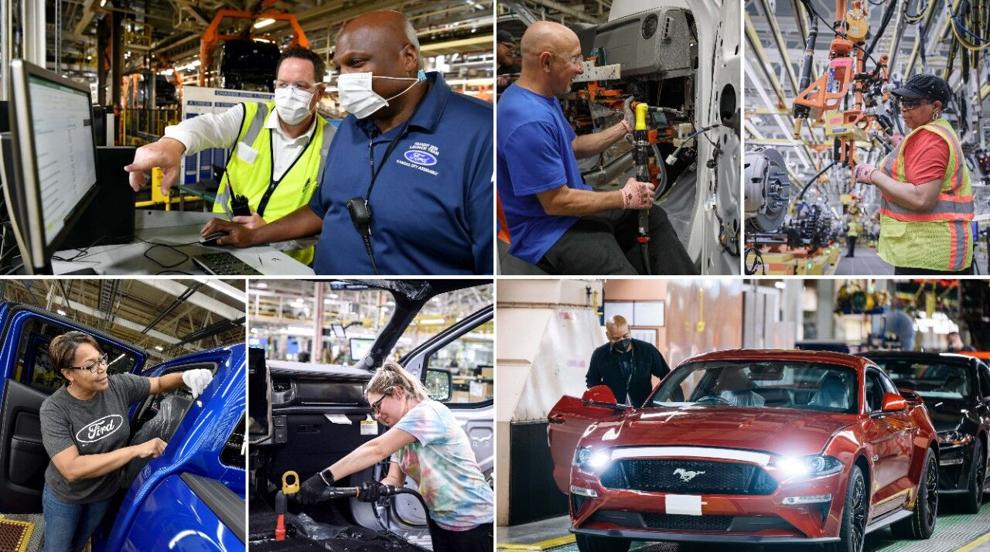 Ford dropped a lot of news this morning and it's hard to dissect all of the info. Beyond the PR-speak of adding 6,200 new union manufacturing jobs in Michigan, Ohio and Missouri with a $3.7 billion investment, there's more to get excited about.
With today's tenuous economy more jobs is a great thing, and overall Ford projects their investment will add a total of 74,000 indirect new jobs in America by the end of 2026. But from a vehicle standpoint, there's some really exciting things to come about from today's news.
Let's take a closer look.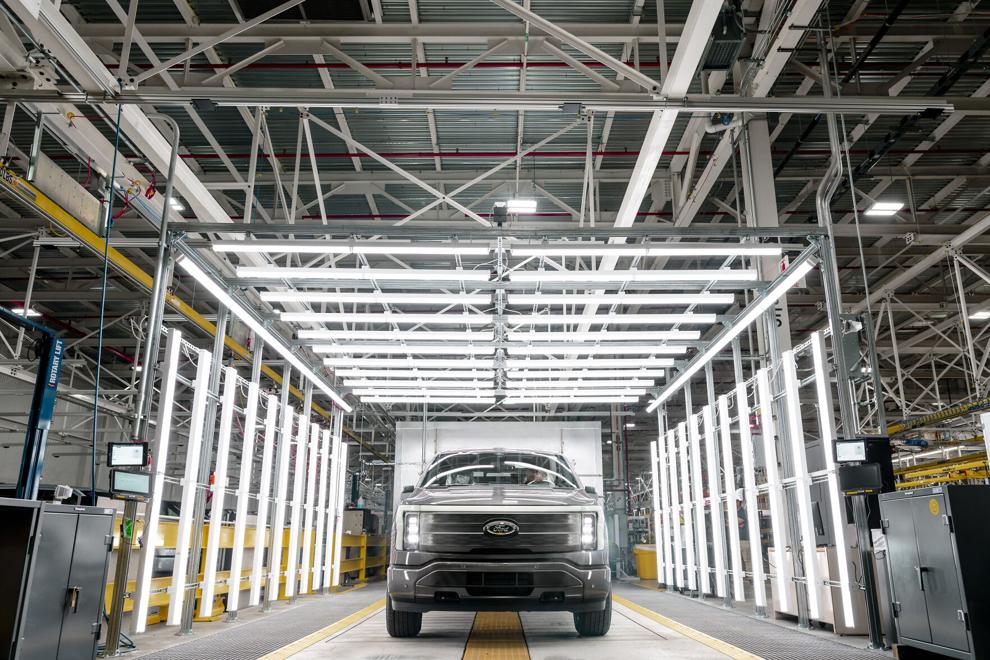 Ford F-150 Lightning
Ford's first-ever all-electric pickup truck has been widely praised as it begins production. But Ford has lofty goals for the F-150 Lightning that may be hard to attain under the current production parameters. As such, Ford announced an increase in production of the all-new F-150 Lightning electric truck to 150,000 per year at Rouge Electric Vehicle Center in Dearborn.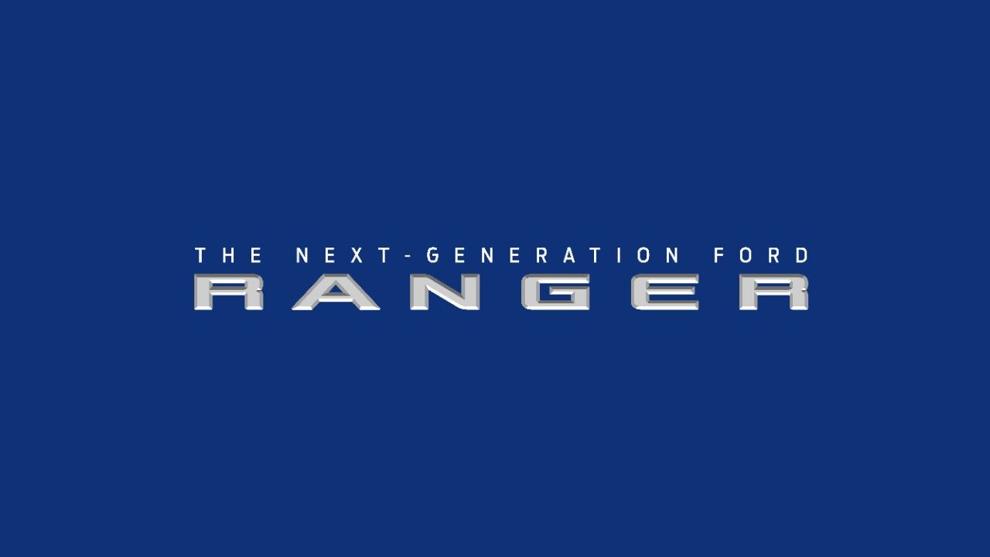 Next-generation Ford Ranger
Speaking of anticipated Ford pickup trucks, the next generation Ford Ranger has already been teased for Europe and it's helped to drive excitement for the smaller pickup truck with a cult-like following. As part of today's announcement, the next-gen Ranger will be produced at the Michigan Assembly Plant.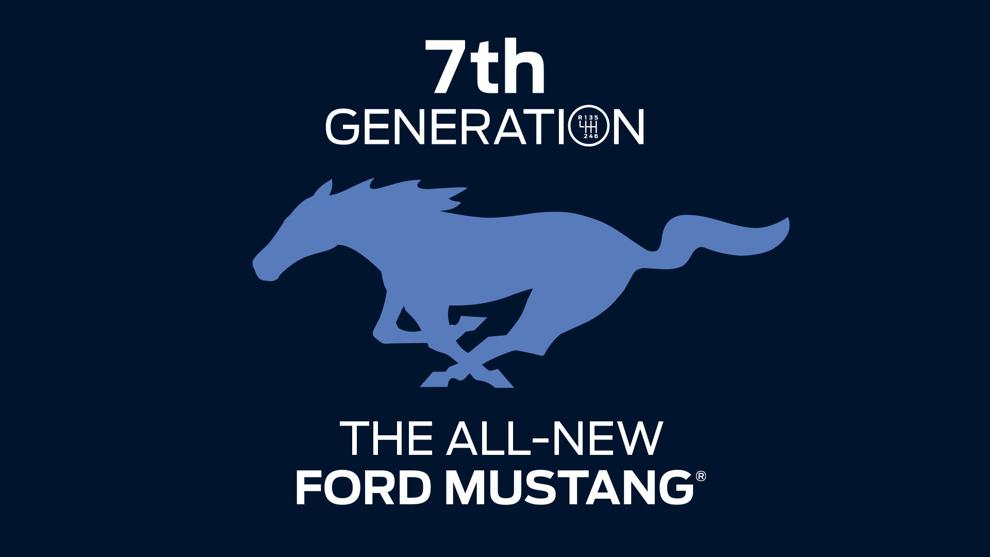 Seventh-generation Ford Mustang
There had been fear and concern that the iconic Ford Mustang would be put out to pasture, similar to what Chevy has done with the Camaro. With the Mustang Mach-E seeming to steal the spotlight, and the branding from Ford's only remaining car, there was concern that the next-gen Mustang might not happen or would be all-electric.
Kumar Galhotra, president, Ford Blue confirmed the seventh-generation Mustang will indeed be powered by an internal-combustion engine.
"Our frontline manufacturing employees are the key to delivering what our customers want more of – amazing new electric vehicles like the F-150 Lightning as well as must-have internal combustion-powered vehicles like the forthcoming all-new Mustang coupe," Galhorta said.
As part of this investment, the seventh-gen Mustang is confirmed that it will be manufactured at Flat Rock Assembly Plant.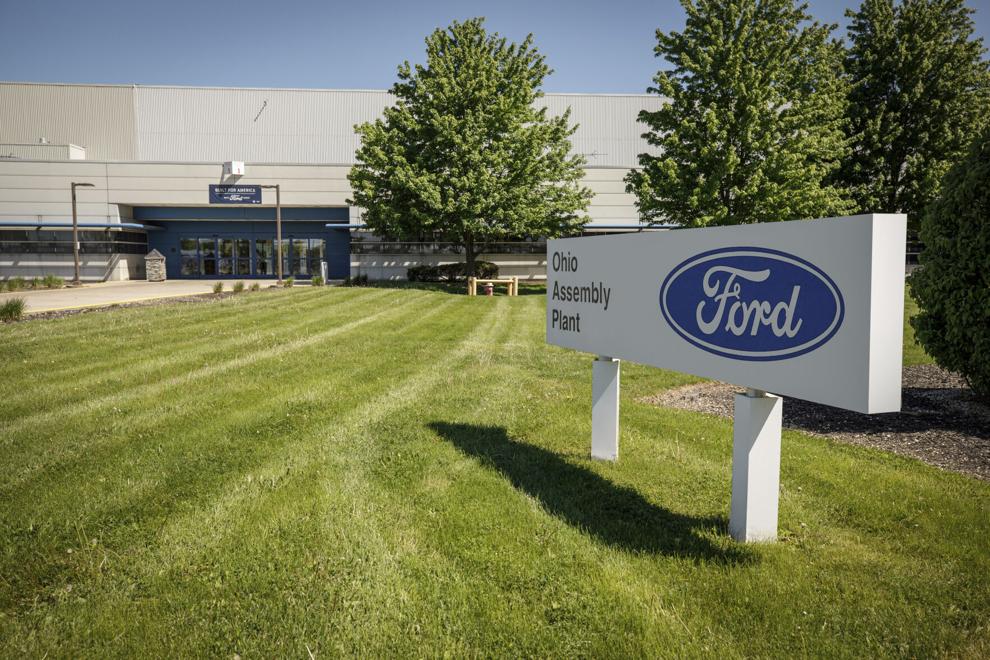 Ford commercial vehicles
The Ford Transit is the best-selling commercial van in the U.S. and with an electrified Transit coming soon, Ford announced they're taking a step further on the commercial side of things.
A $1.5 billion investment at the Ohio Assembly Plant is aimed at an all-new EV commercial vehicle. This yet-to-be-named all-electric commercial vehicle will debut around the mid-decade time period according to Ford.
Ford promised us big news this morning and they did not disappoint. The economic impact for these investments are great for several states in the Midwest. We certainly need more positive economic news these days.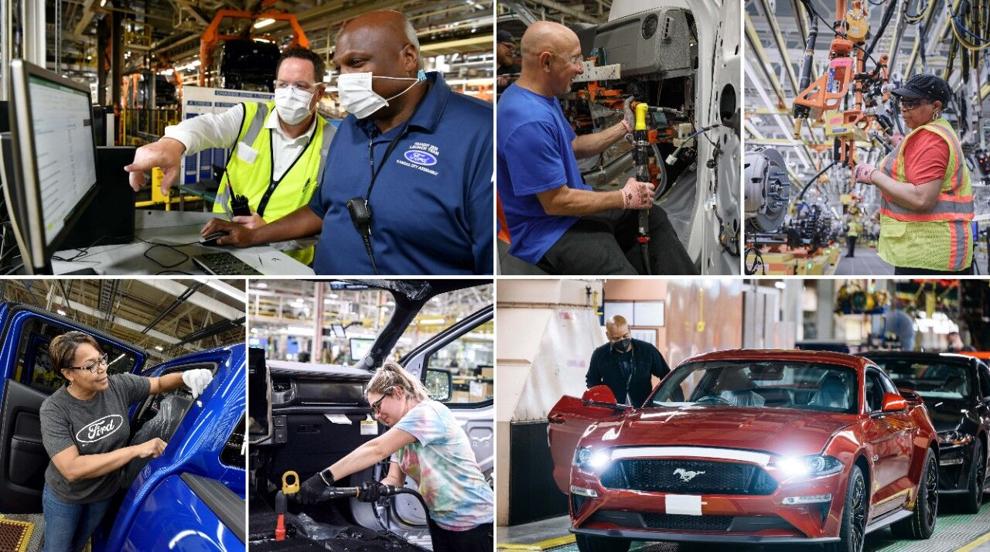 Jim Farley, Ford President and CEO has been a strong leader for FoMoCo and this investment further accentuates that. Plus many muscle car enthusiasts will appreciate the Mustang continuing on in its ICE configuration, even if this may be the last hurrah for America's pony car.
"We're investing in American jobs and our employees to build a new generation of incredible Ford vehicles and continue our Ford+ transformation," said Ford President and CEO Jim Farley. "Transforming our company for the next era of American manufacturing requires new ways of working, and together with UAW leadership, we are leading the way and moving fast to make improvements to benefits for our hourly employees and working conditions for our factory teams."
What do you think about this announcement? Leave us your comments below.