Don't forget these items before you get on the road.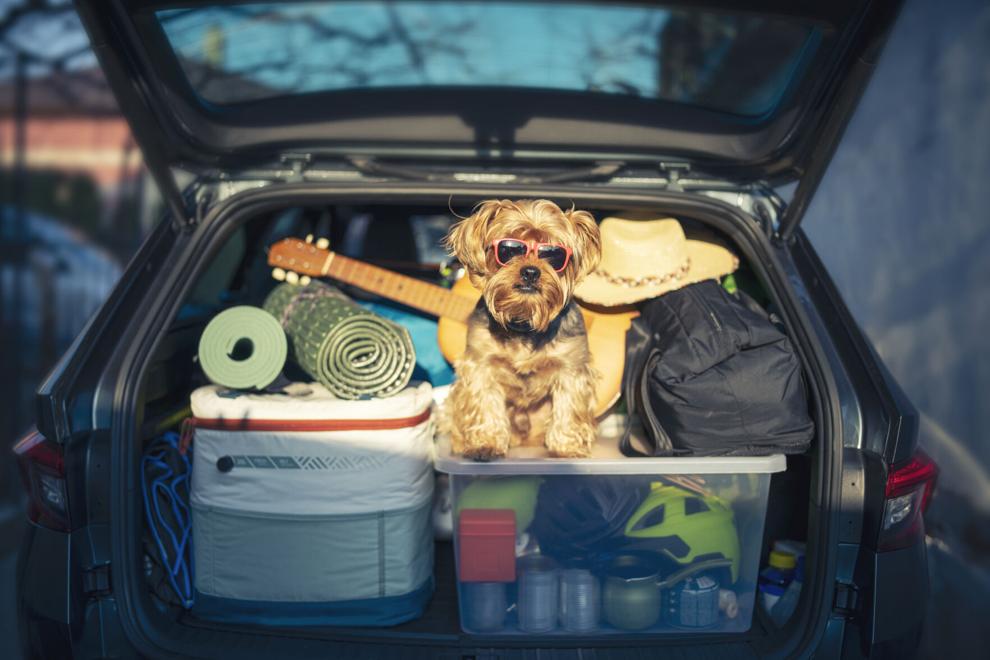 Are you hitting the road for a quick day trip or planning to drive across the country, maybe along the historic Route 66? A road trip is a great way to experience the country or explore your state. But it's crucial that you have the proper tools to make sure the journey doesn't end before it begins.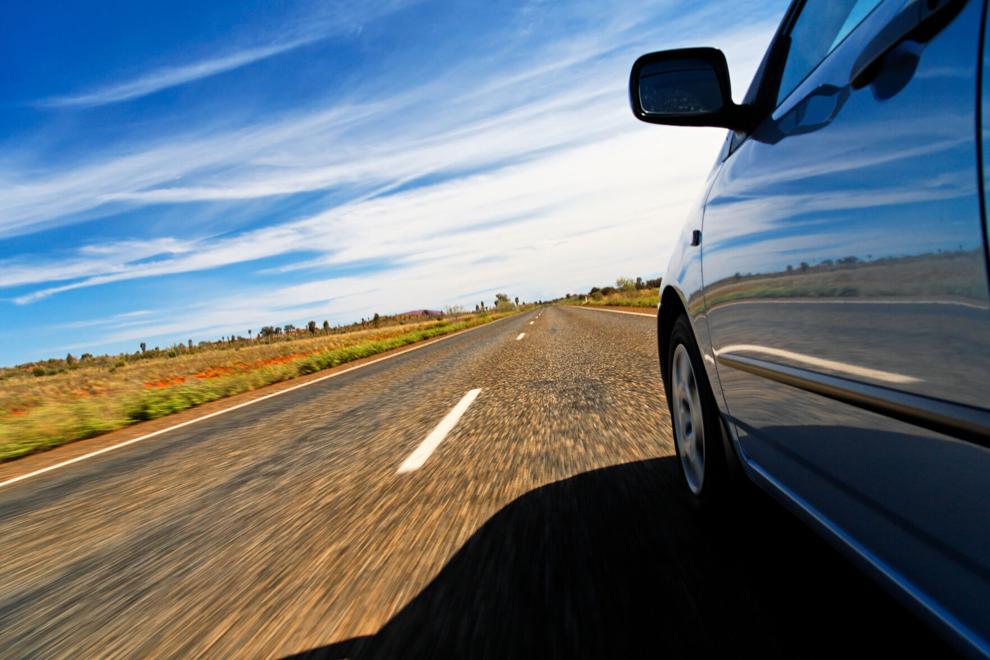 Start with having the vehicle inspected to ensure the tires, brakes and fluid levels are good. Also, check the spare tire and jack to make sure they are in good condition. An emergency car kit will help in case of an unfortunate breakdown. A well-stocked kit will include jumper cables, signal flares and flashlight. Packing a blanket, bottles of water and granola bars can be helpful in the event you are stuck on the side of the road for an extended time.
Cell phones and tablets have become an important part of a trip. They can provide an emergency line when there's an accident, entertainment for kids, the soundtrack for the journey, cameras to capture memories and they can even direct you to your location. When on the road, it's important that your phone or navigation device has a charge. Pack the all the cords and a dual USB adapter. This will allow you to charge multiple devices at the same time, your passengers may need it too.
You also could consider a power inverter, that converts items that use standard plugs for use in a cigarette lighter. It's also essential that you have a phone mount and wireless headset for your phone. Holding a phone in your hand or up to your ear can be dangerous and is against the law in some states.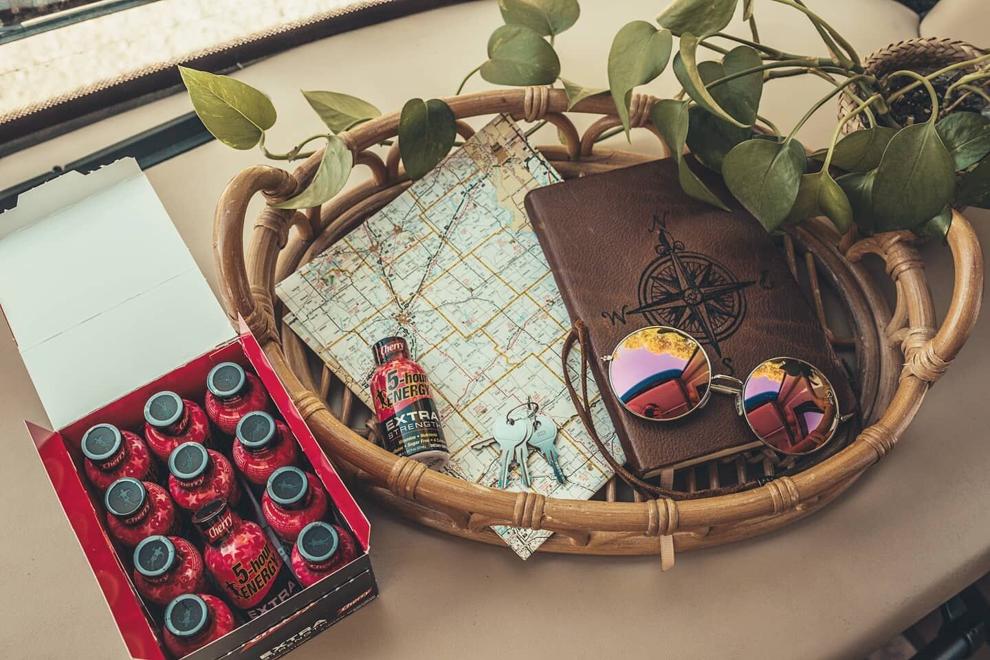 Be sure to remember the cooler! It may seem like extra work to make sandwiches and buy some ice but taking a cooler along on the road will help save time. Minimize the number of stops you make for snacks and drinks when you have them packed from the start. The cooler will also come in handy when you get to your destination, keeping items cold while you enjoy the sights.
While getting your snacks for the road, grab some 5-hour ENERGY® shots. These energy shots are portable, convenient, and easy to travel with. Each 5-hour ENERGY shot can be placed in a cup holder, glove box, pocket or a cooler to enjoy cold. They can even fit on a motorcycle! 5-hour ENERGY shots are formulated with vitamins, nutrients, and caffeine designed to help you feel energized and alert for hours.
Take a 5-hour ENERGY shot at the beginning of your trip to feel alert as you hit the road. The convenient 2-ounce size also means fewer bathroom breaks than you may take after having a large carbonated soda or energy drink. Or, take a 5-hour ENERGY shot when you get to your destination to feel energized for the next activity.
Pick up 5-hour ENERGY shots along the route in many different retail locations including: truck stops, gas stations, convenience stores, drug, grocery, and club stores. Or visit 5hourENERGY.com to have 5-hour ENERGY shots delivered directly to your door before the trip. Save 15% with promo code: TRIP15.
The road is calling and it's time to begin a new adventure. Grab the family, your friends, or go solo. Just make sure the vehicle is ready and you have all the road trip gear, including 5-hour ENERGY shots.
This is a sponsored content feature.