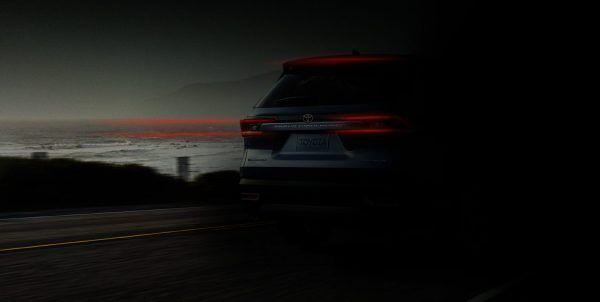 The shortest month of the year is here after what felt like the longest month ever (yes I know January is the longest month). The stupid groundhog saw his shadow so we may be in for several more weeks of winter too, if you believe in such nonsense.
So, here's the Groundhog Day week in review, without Bill Murray living the same day over and sans Sonny and Cher's "I Got You Babe" playing.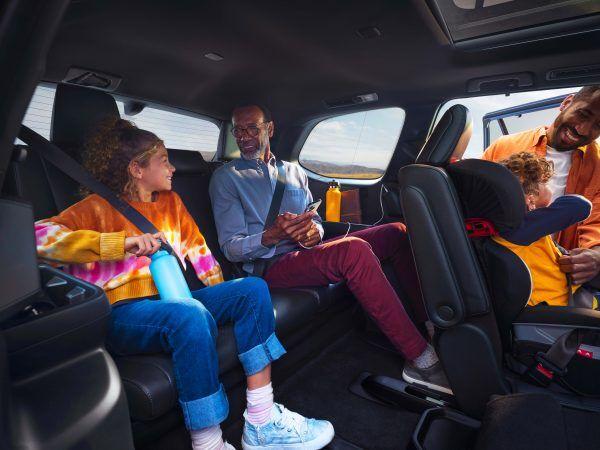 A Grander Highlander is Coming
During next week's Chicago Auto Show, of which I'll be there to cover, Toyota will unveil the Grand Highlander, a larger version of their outstanding Highlander SUV. This is a trend in the auto industry with Jeep offering the Grand Wagoneer and Grand Wagoneer L (even larger). 
So today's SUVs are apparently not big enough and Toyota is getting in on that trend with the Grand Highlander which the automaker says, "is the active family cruiser fit for everything from short excursions to cross-country adventures. With a spacious third row with ample legroom for adults and children coupled with enough cargo space to fit seven pieces of luggage in the back – the freshly designed, three-row SUV is fully functional for the road ahead."
We will have full coverage of the reveal of the Toyota Grand Highlander next week, here at The Weekend Drive and our TV partner NewsNet.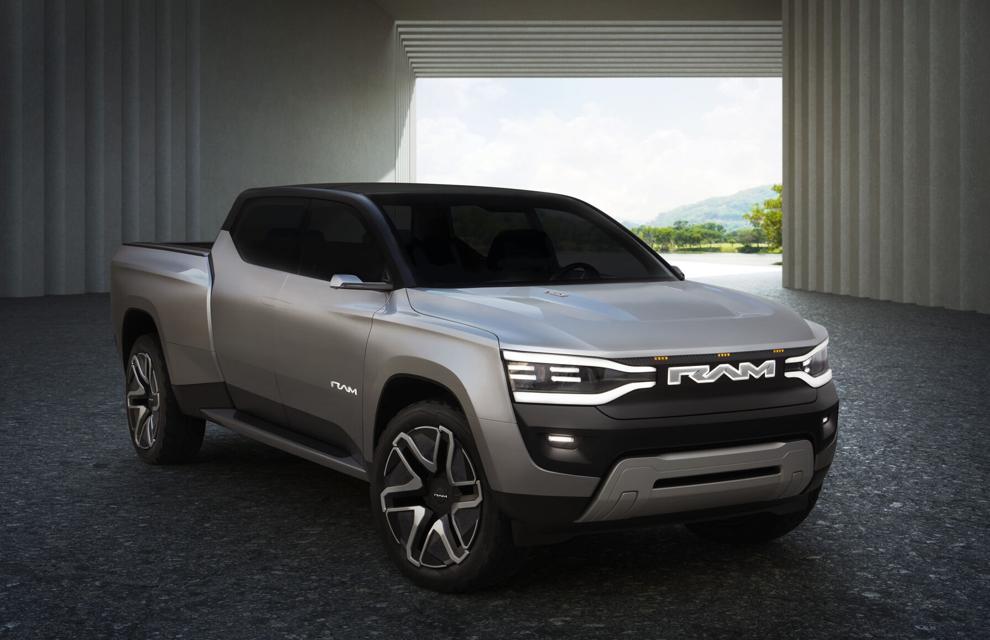 Ram 1500 Revolution (Battery Electric Truck) Revealed
Earlier this year, during the Consumer Electronics Show (CES), the Ram Truck brand unveiled the 1500 Revolution Battery-electric Vehicle (BEV) Concept, which provides a glimpse into the future and demonstrates how the industry's leading truck brand will once again redefine the pickup truck segment. The leading-edge Ram 1500 Revolution BEV Concept showcases a truckload of innovative features that will be seen in future Ram trucks and in particular on Ram's electrification journey. 
Ram will differentiate itself by offering a portfolio of fully electrified solutions to better meet customer needs, including a segment-redefining Ram 1500 BEV in 2024. The entire Ram lineup will offer electrified solutions with disruptive, leading-edge advanced technology in the years to come. The Ram 1500 Revolution BEV Concept establishes how Ram will push past competitors' future EV offerings.
"The Ram 1500 Revolution BEV Concept is our clearest signal yet that we're on the precipice of something extraordinary at Ram and points directly to where we're going on our electrified journey," said Mike Koval Jr., Ram brand CEO – Stellantis. "At Ram, we've redefined what pickup trucks can be, and we will do so again by pushing past what competitors are offering by delivering the best electric pickups on the market."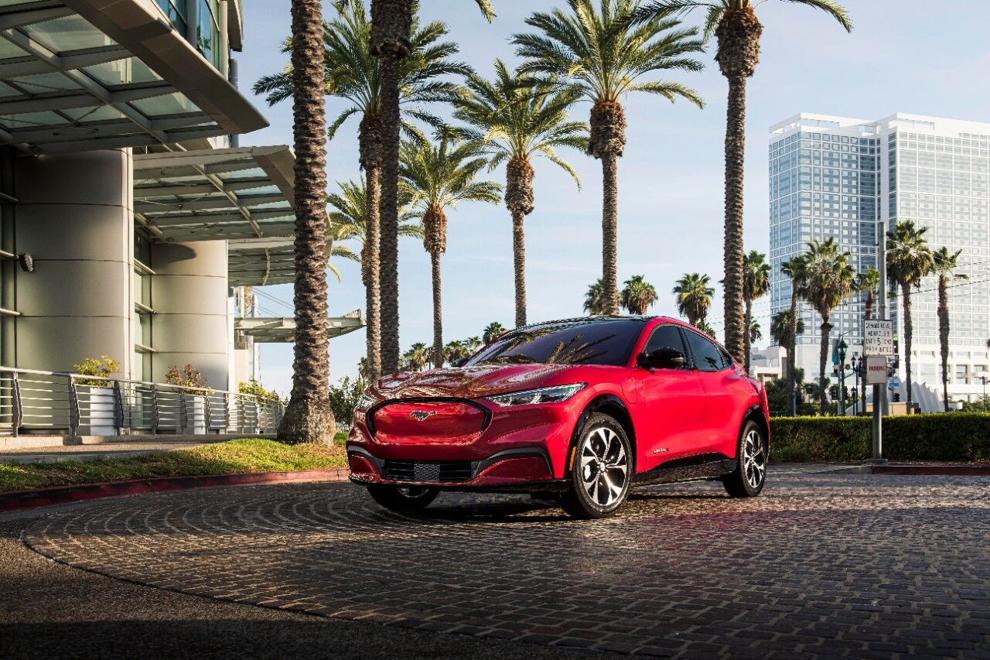 Ford Increases Production of Mustang Mach-E While Reducing the Price
Ford is significantly increasing production of the Mustang Mach-E this year to help reduce customer wait times and to take advantage of streamlined costs to reduce prices across the board, making Mustang Mach-E even more accessible to customers and keeping it competitive in the marketplace.
The Mustang Mach-E was the No. 3 EV model in the U.S. in 2022 and the updated pricing is part of Ford's plan to keep the SUV competitive in a rapidly changing market, while strengthening Ford's position as the No. 2 U.S. EV manufacturer as it continues to scale that part of the business. 
"We are not going to cede ground to anyone. We are producing more EVs to reduce customer wait times, offering competitive pricing and working to create an ownership experience that is second to none," said Marin Gjaja, Chief Customer Officer, Ford Model e. "Our customers are at the center of everything we do – as we continue to build thrilling and exciting electric vehicles, we will continue to push the boundaries to make EVs more accessible for everybody."
Additionally, Ford announced the new price structure for the Mustang Mach-E as seen in this below chart.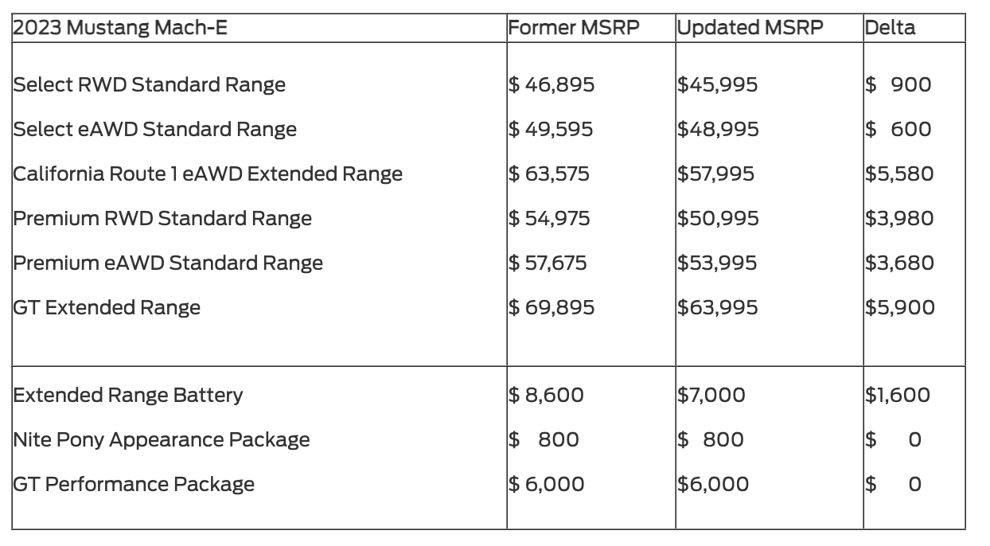 MSRP excludes destination/delivery fee plus government fees and taxes, any finance charges, any dealer processing charge, any electronic filing charge, and any emission testing charge.