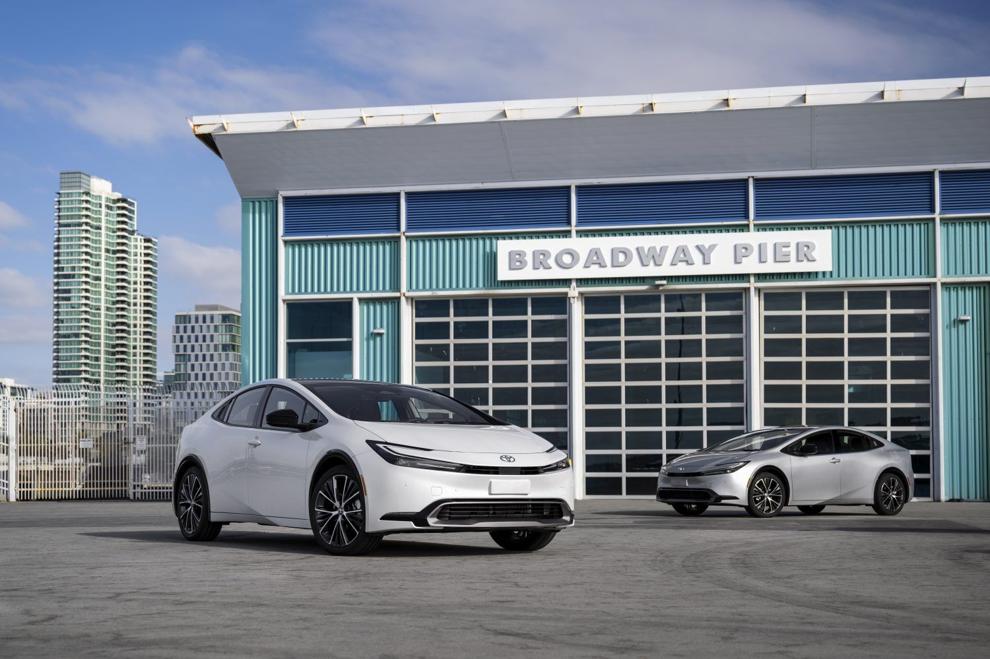 This week there's some big news (think massive horsepower) for the next generation of the iconic Ford Mustang. Also, Toyota has had a good month with news about the all-new Prius. Plus Mazda finally lets out some information on the Mazda CX-90 (spoiler alert, it's going to be electric).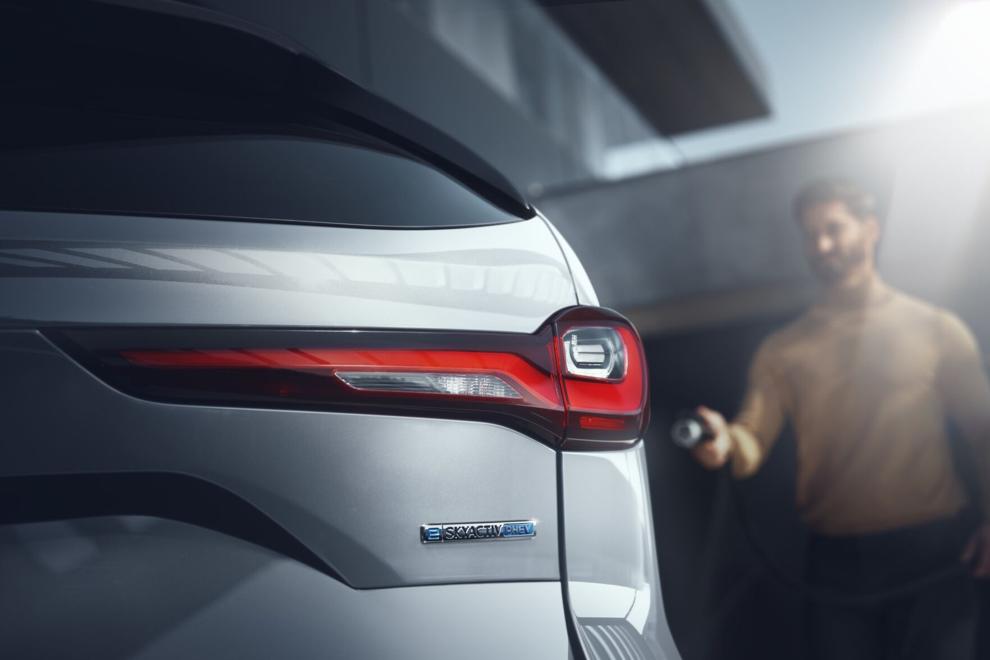 Mazda's first electric vehicle
Since I already spoiled this news, let's start off by showcasing the details of the 2024 Mazda CX-90. 
Mazda only teased snippets about their first plug-in hybrid electric vehicle (PHEV) but they did say this: "Intuitive solutions are at the foundational core of every Mazda we create. Solutions that balance the joys of responsive and exhilarating driving, with the individual needs of drivers and passengers. And so, through a union of tradition and modernity we announce our first plug-in hybrid electric vehicle (PHEV). Leveraging the unique traits and characteristics of combustion and electrification, we're able to deliver responsive performance and efficiency, in perfect harmony."
The 2024 Mazda CX-90 will have its debut at an event in January 2023.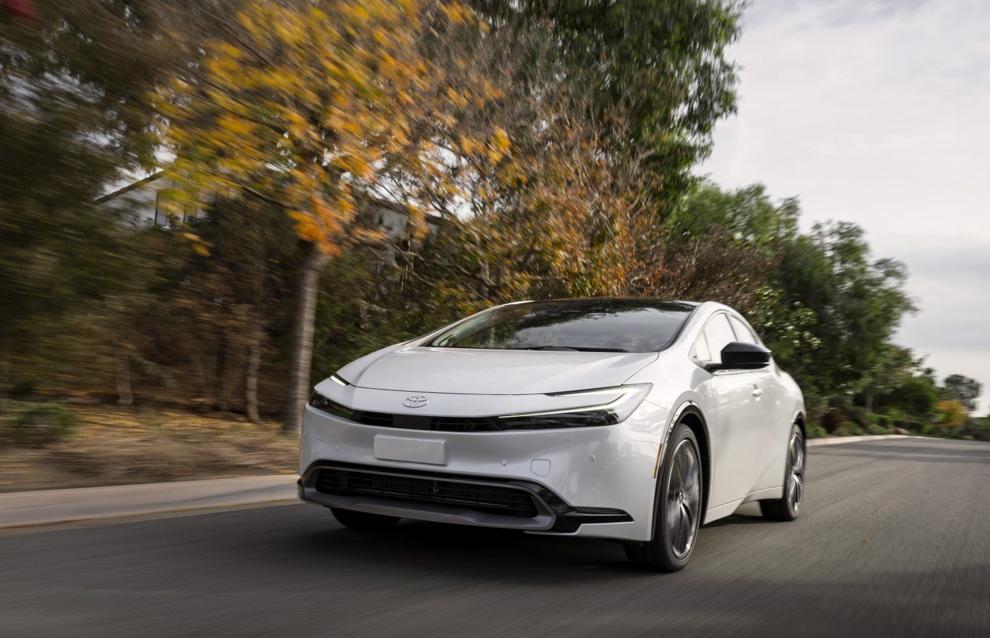 A stunner is born: The 2023 Toyota Prius
That was the headline generated by Toyota and it's hard to call the Prius stunning. The Toyota Prius enters the 2023 model year as a completely transformed model. This includes new looks but also an improved powertrain that does include more power.
The 2023 Prius receives a larger 2.0L engine and a revised hybrid system that brings over 60% more combined system horsepower. For this new generation of Prius, output climbs to 196 net hp on AWD equipped models, increased from 121 hp in the prior generation, and 194 net hp on FWD equipped models, previously 121 hp. Being a Prius, the increased horsepower and torque is nice, but not if it doesn't mean good fuel economy.
According to Toyota the 2023 Prius will get a estimated 57 MPG combined rating. That plus the new looks, we agree it's a stunner.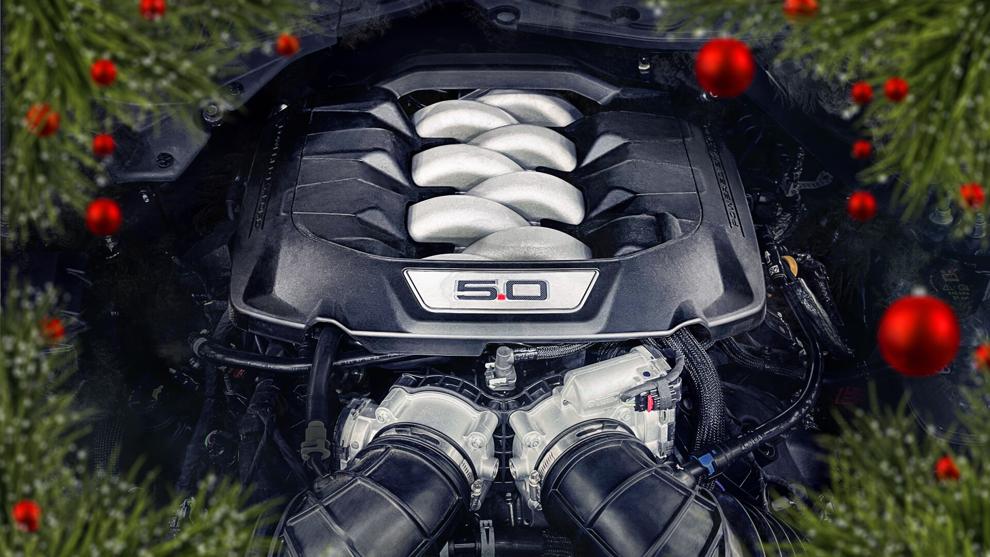 Ford Mustang Dark Horse: Most powerful V8 ever from Ford
The naturally aspirated 5.0-liter V8 in the seventh-generation Ford Mustang Dark Horse will deliver 500 horsepower.
Mustang Dark Horse features a uniquely engineered fourth-generation Coyote V8 engine with 500 horsepower and 418 ft.-lb. of torque to set a new benchmark for Mustang street and track performance, and the most powerful non-Shelby edition ever. 
The GT version of the 2024 Mustang will have 486 horsepower and 418 ft.-lb. of torque. The 2.3-liter Ecoboost Mustang will have 315 horsepower.
The all-new 2024 Mustang coupe and convertible models go on sale in the U.S. starting in the summer of 2023.
Check out this holiday video of the 2024 Mustang.