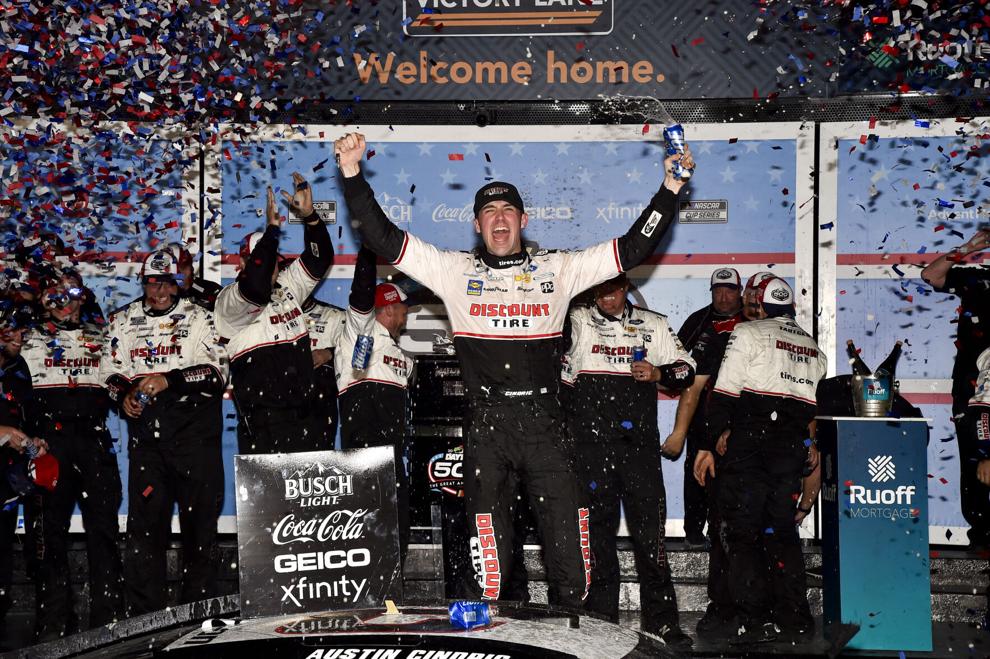 We are halfway through February and the Super Bowl is over for football. But for many racing enthusiasts the real Super Bowl is this Sunday at the Daytona 500 which officially kicks off the 2023 racing season.
I don't cover much NASCAR, but will check out the race. Other than the 500, the news of the week is about recalls. There are some big recalls involving some very popular vehicles and brands. Let's take a look.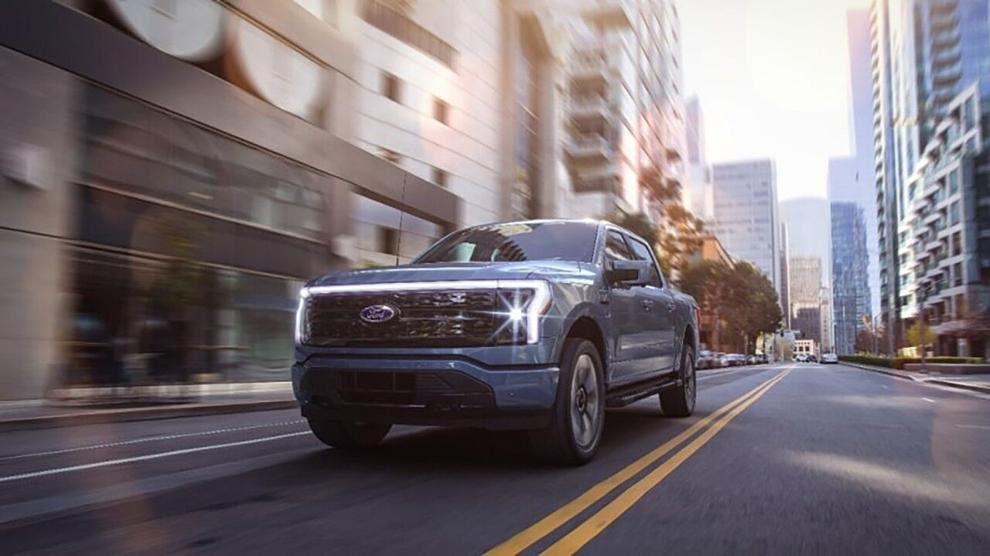 Ford F-150 Lightning fire hazard
Some bad news for Ford Motor Company as their popular and award-winning electric pickup, the F-150 Lightning, is not technically recalled. Rather Ford has paused production to deal with a known fire issue related to the battery. A Ford Authority story fully covers the whole issue and you can read that story here. But here's Ford's official statement.
"I can confirm one vehicle fire. Let me reiterate, we have no reason to believe F-150 Lightnings already in customer hands are affected by this issue," said Ford spokesperson Emma Bergg. "We are suspending production at the Rouge Electric Vehicle Center through at least the end of next week. We believe we have identified the root cause of this issue. By the end of next week, we expect to conclude our investigation and apply what we learn to the truck's battery production process; this could take a few weeks. We will continue holding already-produced vehicles while we work through engineering and process updates. We are not aware of any incidents of this issue in the field."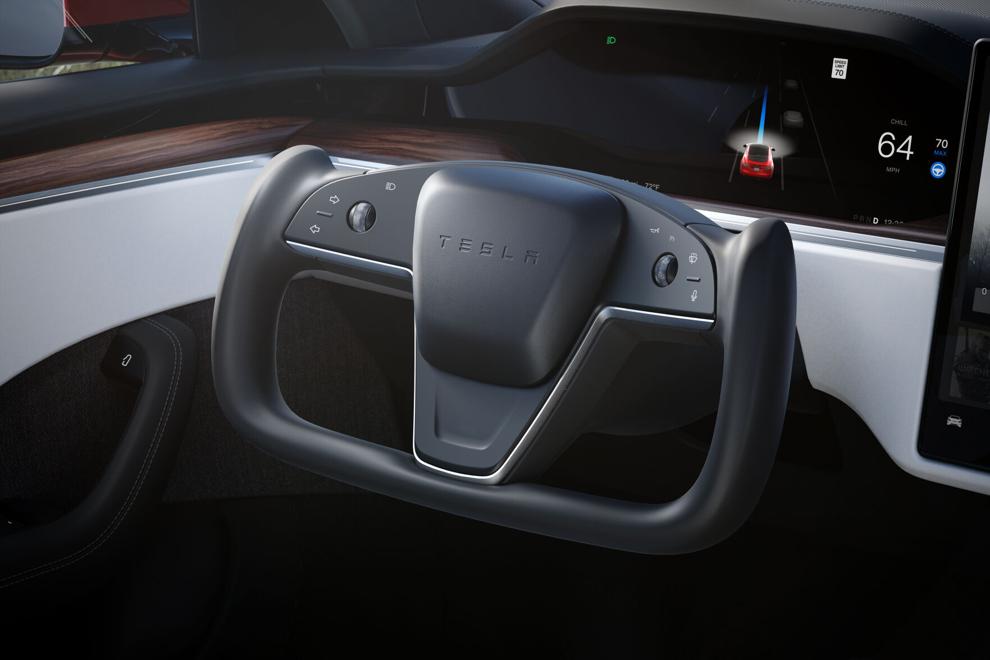 Tesla self-driving recall
Any time Tesla does something good or bad it makes news. And this week a big recall from Tesla had the internet buzzing. 362,000 Tesla vehicles are officially recalled according to the National Highway Transportation Safety Administration (NHTSA). 
The recall impacts 2016-2023 Tesla Model S and Model X along with 2017-2023 of the Model 3 and 2020-2023 Model Y vehicles. Only those vehicles that have Tesla's self-driving software installed are impacted by this recall.
Still 362,000 is a big number. And some of the highly-publicized crashes involving Teslas are likely the reason for the recall.
The NHTSA recall states: "FSD Beta system may allow the vehicle to act unsafe around intersections, such as traveling straight through an intersection while in a turn-only lane, entering a stop sign-controlled intersection without coming to a complete stop, or proceeding into an intersection during a steady yellow traffic signal without due caution. In addition, the system may respond insufficiently to changes in posted speed limits or not adequately account for the driver's adjustment of the vehicle's speed to exceed posted speed limits."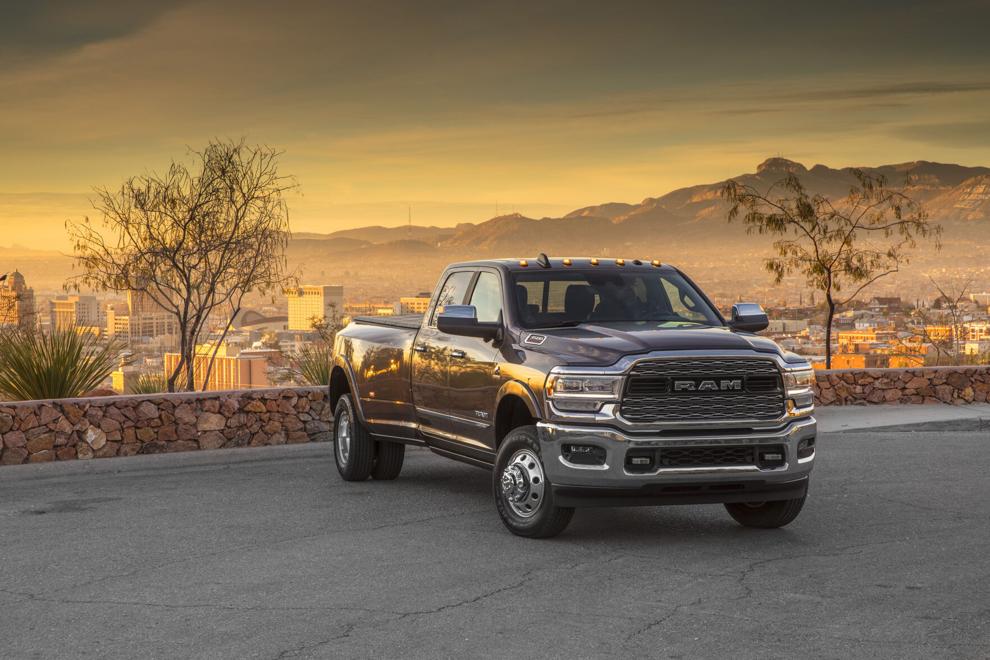 Potential fire hazard for Ram Heavy Duty trucks
Nearly 341,000 Ram Heavy Duty pickup trucks are being recalled, although this recall hasn't hit the NHTSA website yet. Stellantis confirms it is advising owners of Ram 2500, 3500, 4500 and 5500 trucks between 2021 and 2023 model years to park their truck outside due to a potential fire hazard. Each of the impacted trucks have the 6.7-liter Cummins diesel engines.
The potential fire hazard involves trucks that have heater-grid connectors. All new trucks being manufactured no longer have these connectors.
According to a story by the Associated Press, Stellantis (the owner of Ram) began receiving reports of six potentially related fires. In one case, the owner reported that a fire started after the truck's engine was shut off.