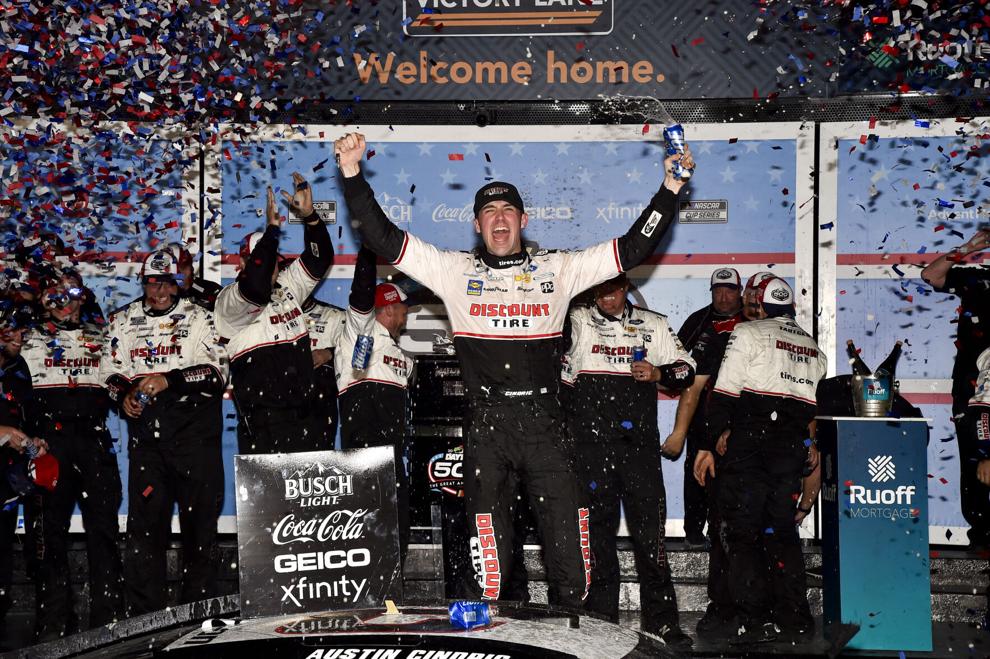 2022 brought Pennzoil another exhilarating season in motorsports, with the help of teams and drivers across different divisions including NASCAR, INDYCAR, Formula 1, and Formula Drift. Pennzoil works closely with its motorsport partners to make sure their vehicles are the top-performing in their respective series. With the success that Pennzoil has generated through its involvement in motorsports over the years, they are continuing to take the knowledge from the track to develop products for the road. This year Pennzoil hosted the 5th annual Pennzoil 400 presented by Jiffy Lube at Las Vegas Motor Speedway, expanded their collaboration with INDYCAR, and much more! Keep reading to check out how Pennzoil powered these athletes to the finish line.
FORMULA 1
This year commemorated the 75th anniversary of Ferrari and Pennzoil is a proud partner and collaborator of its Formula 1 team, Scuderia Ferrari. In 2022, Charles Leclerc took home the title at the Bahrain Grand Prix, Australian Grand Prix, and Austrian Grand Prix. His teammate Carlos Sainz won his first-ever F1 race at the 2022 British Grand Prix. Pennzoil also put the teammates and friends to the test by playing a game of "Trust or Dare" to see just how much they trust each other both on and off the track.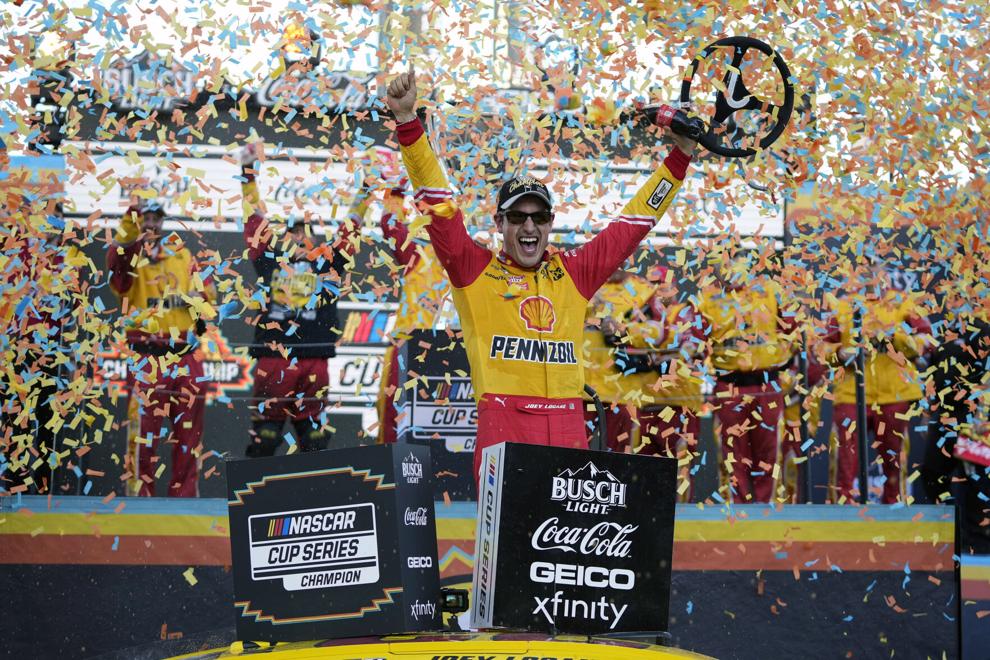 NASCAR
Joey Logano, driver of the No. 22 Shell Pennzoil Ford Mustang, brought his hashtag #The22in22 to life by claiming the title of NASCAR Series Cup Champion for the second time in his career! Throughout the season he dominated the track and secured wins at The Clash, Darlington, Gateway, and Las Vegas races and scored eleven top 5 and seventeen top 10 finishes. Logano also extended his Team Penske contract this year; the long-term contract extension will keep him in the No. 22 car for years to come. Pennzoil is proud to deliver top engine performance to such an elite competitor. Austin Cindric, the driver of the No. 2 Ford Mustang, kicked off his first full-time NASCAR Cup Series season driving for Team Penske with a historic win at the Daytona 500! Cindric also earned the Rookie of the Year award to top off an impressive season. Following suit with Team Penske's wins, Ryan Blaney, driver of the No. 12 Ford Mustang placed first at the NASCAR All-Star Race at Texas Motor Speedway in May. Blaney also made the post-season playoffs, scoring twelve top 5s and seventeen top 10 finishes. With competitive and strategic driving all season, all three Team Penske drivers made it into the NASCAR Cup Series Playoffs, a true testament to the team's winning legacy. Pennzoil serves as the "Official Supplier of Lubricants" for Team Penske.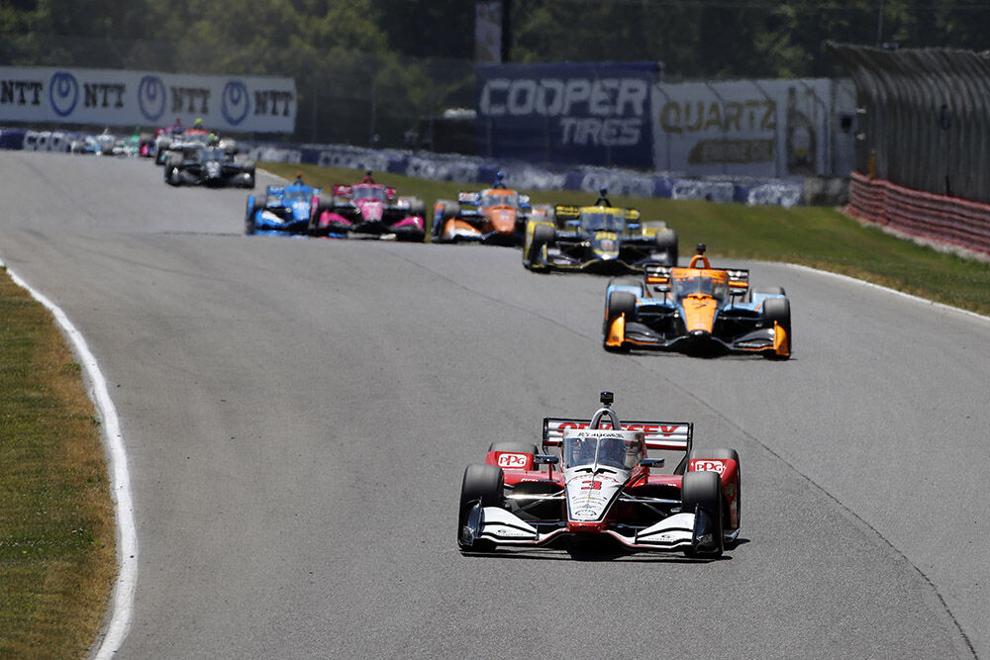 INDYCAR
In 2022, Pennzoil extended its sponsorship as the Official Motor Oil and Lubricant Supplier of Indianapolis Motor Speedway (IMS), INDYCAR, and the powering all cars in the NTT INDYCAR SERIES. This builds on a longtime business relationship and technical alliance, now powering all INDYCAR engines with their carbon-neutral motor oil. Leading up to the Indianapolis 500, Pennzoil, Penske Entertainment, and Team Penske debuted a documentary about the motorsports industry's most exclusive club; INDYCAR drivers who have each won the Indianapolis 500 four times. THE CLUB provided an intimate, on-camera conversation with A.J. Foyt, Al Unser Sr., Rick Mears, and Helio Castroneves who have each won the series four times. Scott McLaughlin, who joined Team Penske's INDYCAR driver roster in 2021 and pilots the iconic "Yellow Submarine" for the INDY 500, celebrated his first career win in February at the Firestone Grand Prix in St. Petersburg, FL. McLaughlin also won at the 2022 Honda 200 in Mid-Ohio and then finished off the season with a win at the Portland Grand Prix. He rounded out the season with three wins, seven podiums, and ranked 4th overall for the series. Will Power from Team Penske took home the INDYCAR NTT SERIES 2022 Championship. Power's consistency and strong performance each weekend this year earned him the points to come out on top. This year's INDYCAR season was one for the history books, with all three Team Penske drivers placing in the top four. Will Power secured the championship title, followed closely by Josef Newgarden ranking 2nd and Scott McLaughlin ranking in 4th place. Team Penske is the first team in history to hold both the NTT INDYCAR Series and NASCAR Championship titles, with Will Power leading the INDYCAR series in the first-place spot, and Joey Logano leading in the first-place spot in the NASCAR series.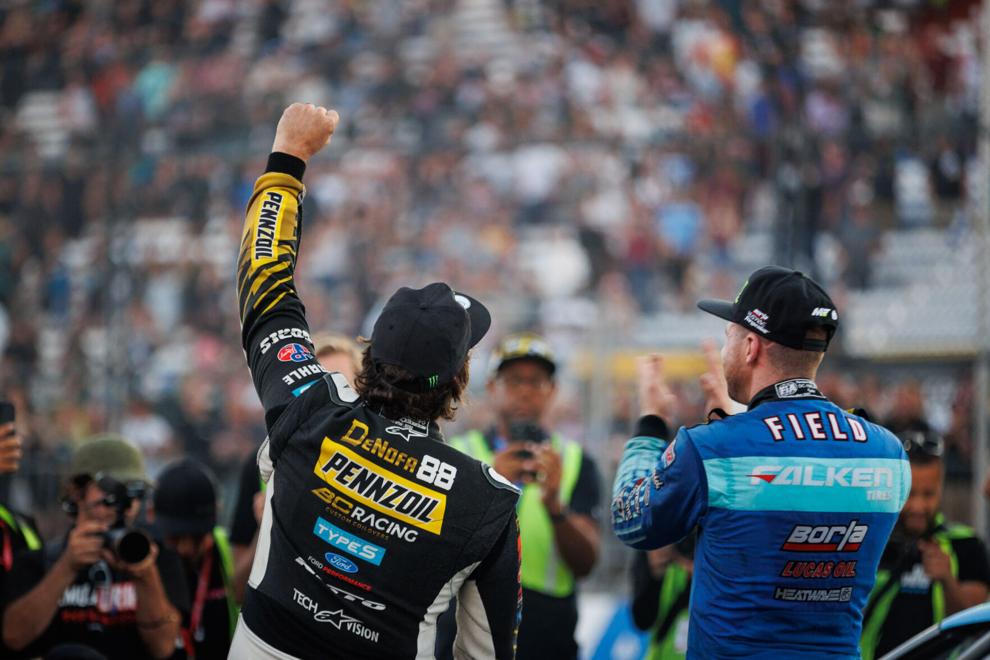 FORMULA DRIFT
Chelsea DeNofa, member of Team RTR and self-proclaimed Professional Fun-Havers team also celebrated with a victory at Formula Drift Seattle in August. After taking home the victory at this race in 2021, he managed to take it back-to-back with another win this year. He finished the season in fourth place overall. DeNofa's teammate, Adam LZ, who was signed to the team in 2022 ended his rookie season with a top 4 finish at the last Formula Drift round in Irwindale, CA. He has also previously been awarded Fan Favorite Driver in the Formula Drift series. Federico Sceriffo, a pioneer in the drifting world as one of the first Italian drift drivers, was recruited to join Team Pennzoil this year. He races for FFF Drifting Department.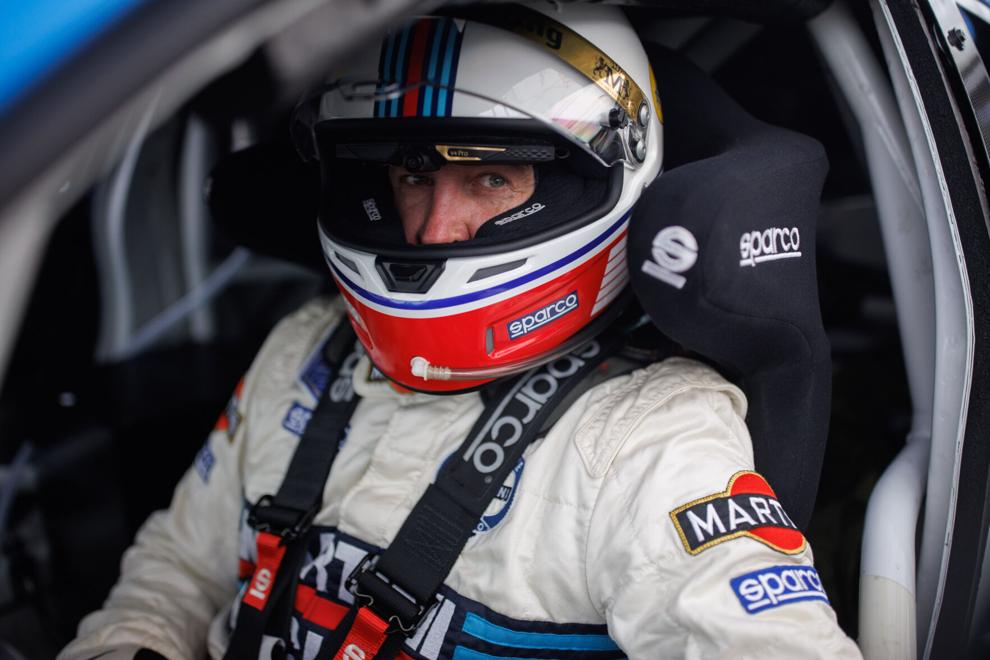 PIKES PEAK
This year, Pikes Peak International Hill Climb (PPIHC) celebrated its 100th anniversary. To celebrate the anniversary, Pennzoil brought together the top two PPHIC competitors, father and son duo, Rod Millen and Rhys Millen, to go head-to-head in the hill climb competition. Rhys Millen won his class and finished 6th overall, with his father following closely behind, placing 3rd in his class and 8th overall. This race marked Rhys Millen's 27th run and at age 71, Rod's exit from retirement. Pennzoil sponsored motorsports certainly had a thrilling year! The brand is proud to provide the necessary power, protection and performance needed by some of motorsports most winning teams and cannot wait for what is to come in 2023!