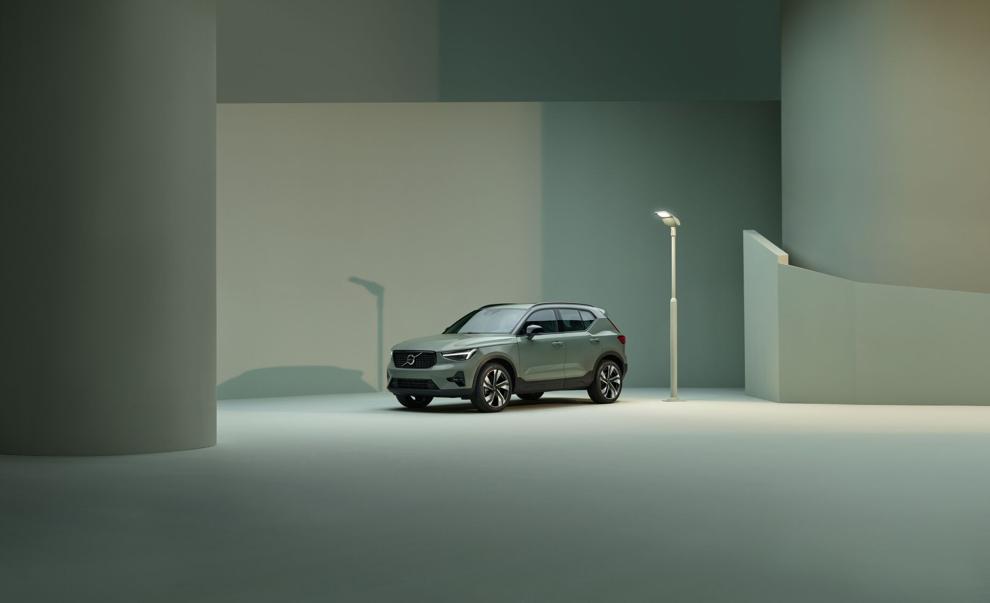 Big things are happening with the Volvo brand. Rather than go full-bore toward an electrified lineup, the Swedish car brand is turning their entire lineup into mild hybrids while also offering electric options for many of their vehicles.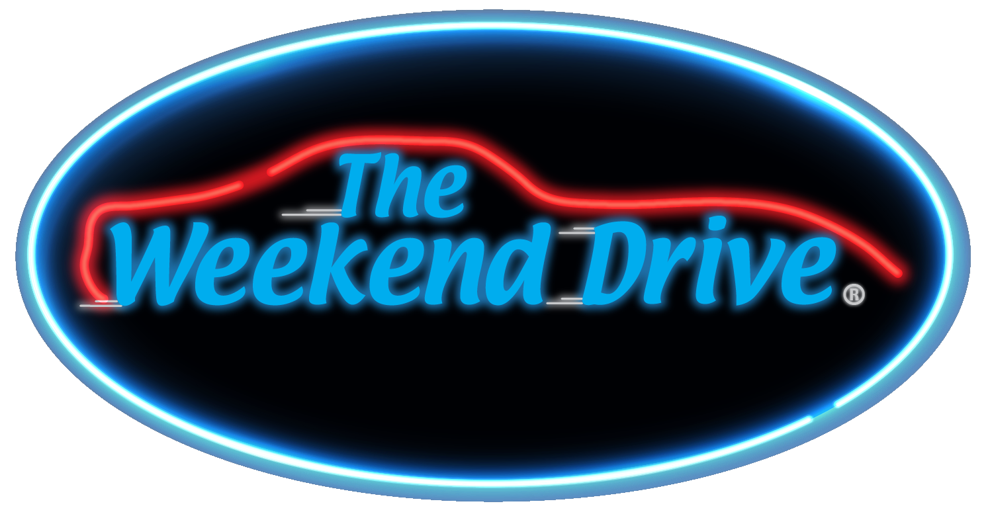 This week's tester is a hybridized version rather than an all-electric version. And frankly I'm okay with that.
The 2023 Volvo XC40 receives fresh styling updates along with the aforementioned hybrid powertrain. As such, this subcompact SUV showcases why Volvo remains such niche luxury brand. But niche doesn't mean limited in this case, rather it means unlike others.
On looks, the XC40 receives some refreshed looks including new front bumper and a frameless grille plate. Additionally, the Thor's Hammer headlights that Volvo has become known for take a slightly new shape and now have pixel LED technology. This makes for clearer, crisper headlight projection at night.
"As we move towards becoming a fully electric company, our design language follows," said Robin Page, head of design at Volvo Cars.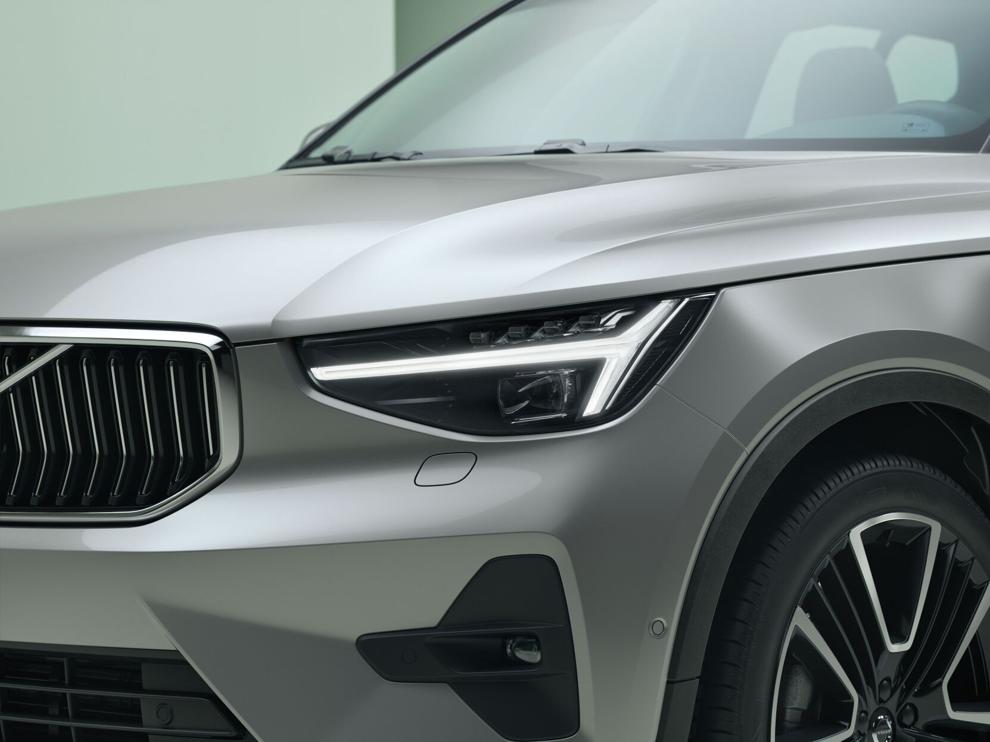 With that in mind, the hybrid version still looks distinctive like you expect a Volvo to look and also distinguishes itself from the all-electric XC40 which also receives a major refresh.
The other update of note is the addition of Google built-in technology. According to Volvo's media site: "As part of the Google ecosystem, the XC40 now offers a seamless transition between digital life at home and on the phone, bringing customers' digital lives, and much greater personalization, directly into their cars. With Google Maps as the native navigation system, Google Assistant for voice control and the Google Play store for additional apps, every Volvo car is equipped with a best-in-class digital experience."
The specs reveal an SUV that may be listed as subcompact but still looks stout. The XC40 has a length of 174.8 inches and a wheelbase of 106.4 inches and a vehicle height of 84.1 inches.
Aesthetically the refined Thor-style headlights now have a matching design element near the front fascia that balance out the front end. A rear spoiler adds a hint of sportiness to the otherwise typical looks of a subcompact SUV. The squatty profile is indicative that this is a small SUV, despite the previously mentioned dimensions.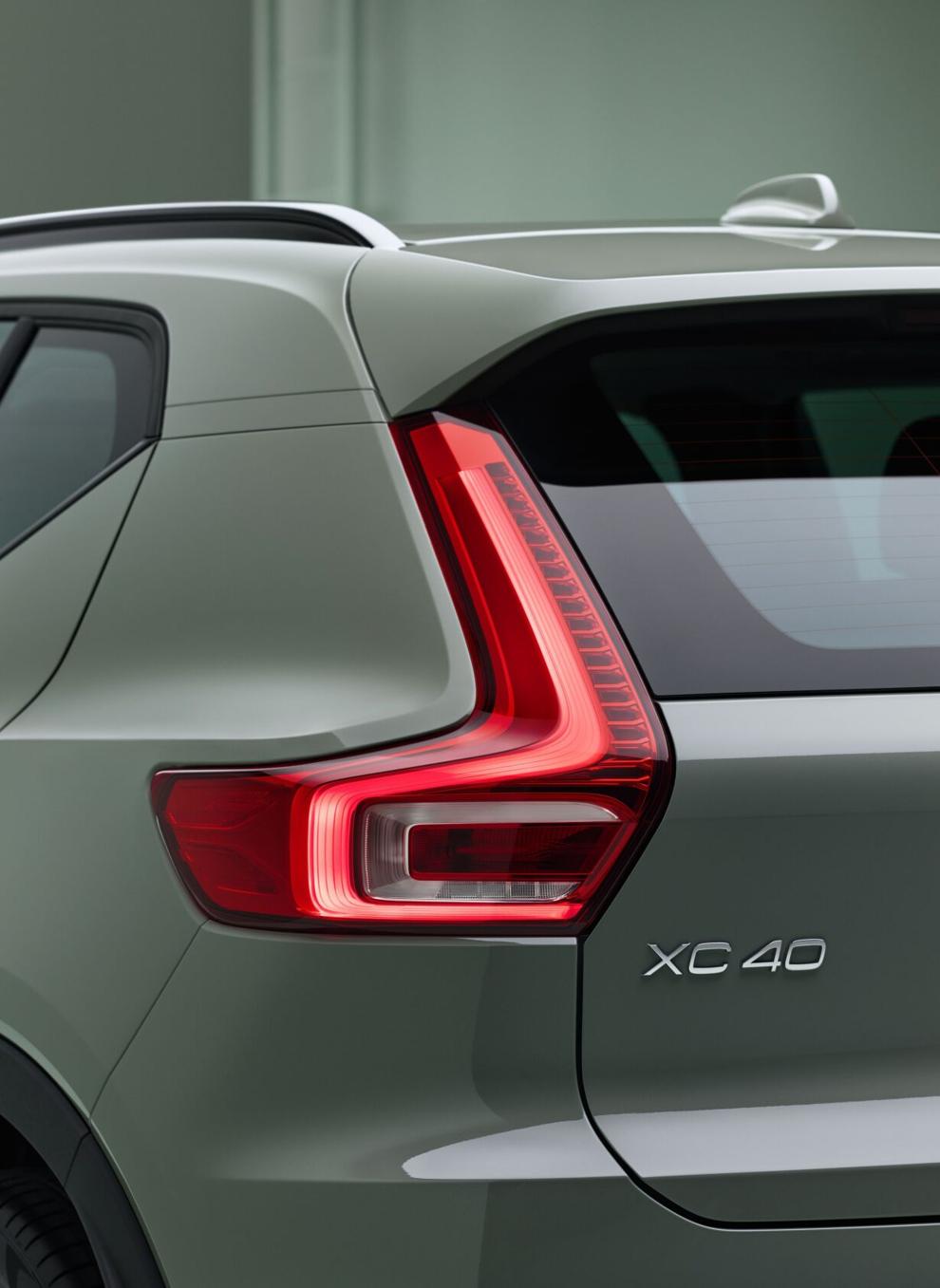 From a performance aspect, Volvo has remained as steady as it goes offering vehicles that are conservative, refined and properly powered. That applies to the XC40 as well, even with the hybrid powertrain. It won't be exhilarating, but it's not poky like other hybrids.
The most significant improvement from the previous model year to this year is the changing of the powertrain guard, so to speak. As a hybrid, the XC40 has two iterations, one is a front-wheel drive, less powerful version (B4) and the other is a more-powerful all-wheel drive version (B5). This is the version I got to drive and as such the turbocharged 2.0-liter four cylinder engine along with a 48-volt hybrid system has 247 horsepower. Volvo proclaims the B5 version can hit 60 mph in 6.1 seconds. That won't win drag races but is exciting enough to be enjoyable to drive.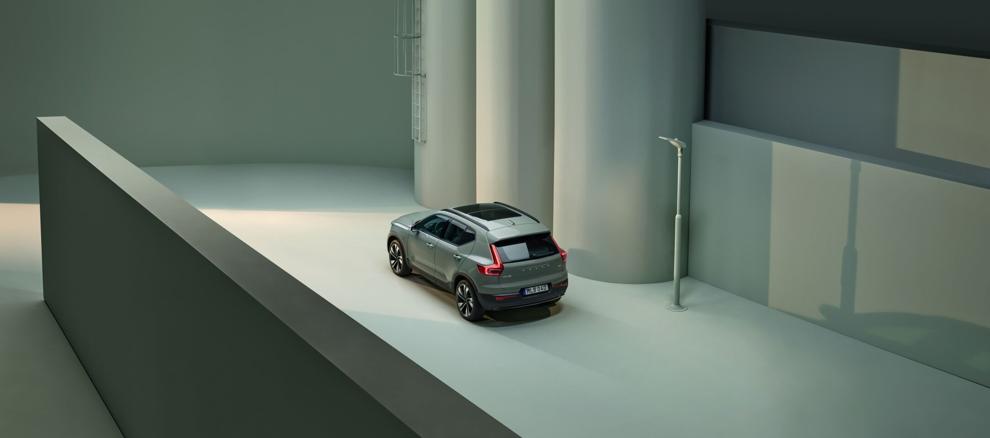 The eight-speed automatic transmission has no noticeable turbo lag and seems to keep the gas and hybrid systems working in concert with together. Additionally, it's a quiet vehicle, which is something Volvo has been known for years and as a hybrid it's even quieter.
Volvo points out that the XC40 has a 3,500 pound towing capacity, which is rare for a vehicle in this classification.
Inside, in addition to the technological advancements of the Google system, the interior is as you'd expect from a European luxury brand. Volvo continues to keep emphasizing quality materials and comfortable cabins and with this hybrid XC40 they don't lose that focus.
There's 40.6 inches of headroom for passengers and a well-balanced cabin shows nearly the same legroom for front and rear passengers. The dimensions indicate as such with the XC40 hybrid offering 40.9 inches of front leg room and 36.1 inches of rear legroom. For a subcompact SUV this is a good amount of space.
There is 27.1 inches of cargo room behind the second row of seats and that area can expand to 57.5 cubic feet with the seats folded down. New for the 2023 model year is the City Block textile upholstery package. Volvo has emphasized a move away from animal-based materials for their interior and toward a synthetic/textile based. If it sounds like a short cut it's not. It actually adds intrigue and a unique feel to the XC40.
My tester was the top-of-the-line B5 Ultimate with a starting price $47,595. This is $10,000 more than the base model B4 Core but has so much more luxury and performance.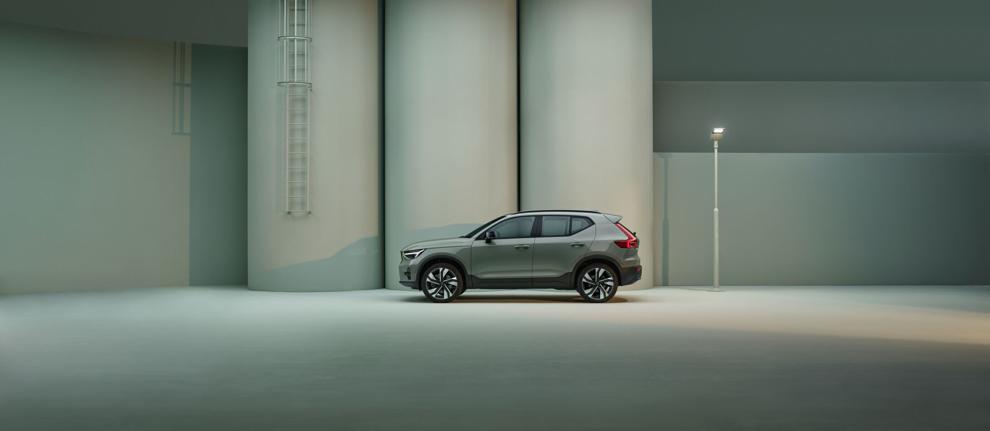 The faster B5 model has an EPA rating 23 mpg/city and 30 mpg/highway. Any time you can hit 30 mpg without foregoing power and performance is a win. The XC40 accomplishes that.
Volvo seems to be headed down a good path and has remained a pillar in European luxury vehicles. Not quite BMW or Mercedes, but better than some of the Japanese luxury brands, it remains true to its heritage while also mapping out a clear future for its product line. And the consumer seems to win accordingly.