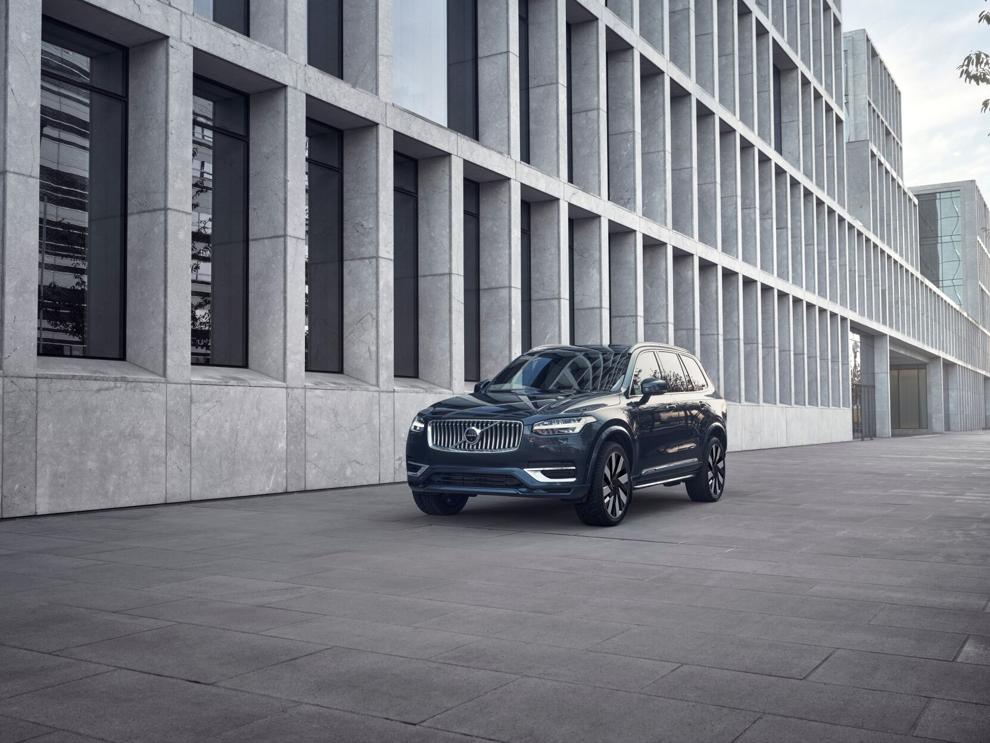 Powerful, plug-in hybrid is loaded with luxury
Volvo has made no bones about their future. Every vehicle in the Swedish automaker's 2023 lineup will be a mild hybrid, hybrid or fully electric. This week's test vehicle falls into that category as the 2023 Volvo XC90 Recharge T8 is a plug-in hybrid SUV. But if you think that means it's slow and poky, think again as this three-row SUV is loaded with power with a combined rating of 455 horsepower.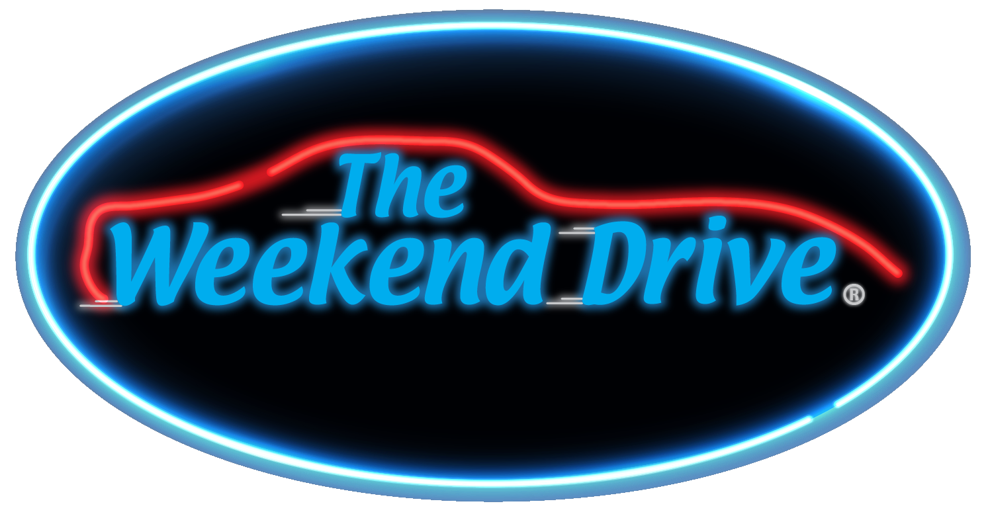 The Weekend Drive (TWD) automotive editor Jimmy Dinsmore recently wrote about a hybridized Kia Sportage and said similar things that hybrids should no longer be stigmatized as being underpowered.
In fact, the 2023 Volvo XC90 Recharge T8 has a supercharged and turbocharged engine with electric motor assist which is good for 455 horsepower (combined) and 523 pound-feet of torque. And new for 2023 that electric motor range (when fully charged) increases to 32 miles (up from 18 last model year).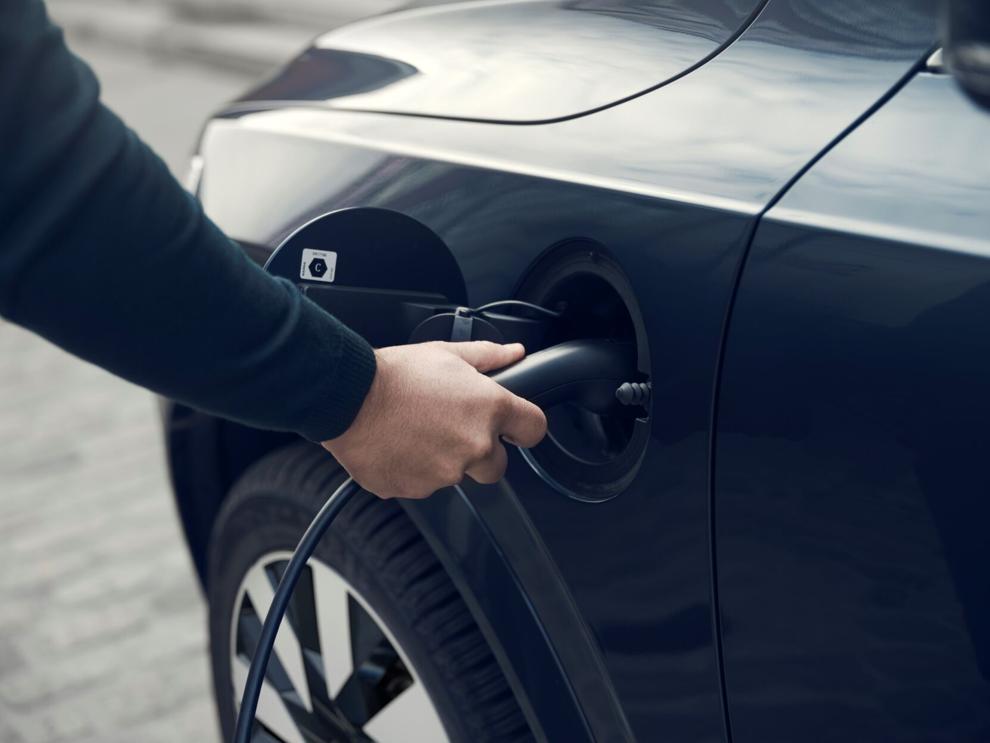 As such, a few hours of charging (when you have it parked at home) can take the overall fuel economy range to well over 50 mpg. With impressive range and without having to forego any power or performance, Volvo seems to be working toward winning over an uncertain consumer. And that's where the Volvo XC90 will impress. There's no sacrifice in performance and certainly no sacrifice in luxury or refinement either.
Volvo has always been outlier when it came to European luxury brands. They aren't always the first brand that comes to mind when you think luxury, but they offer consistent refinement and value-based luxury.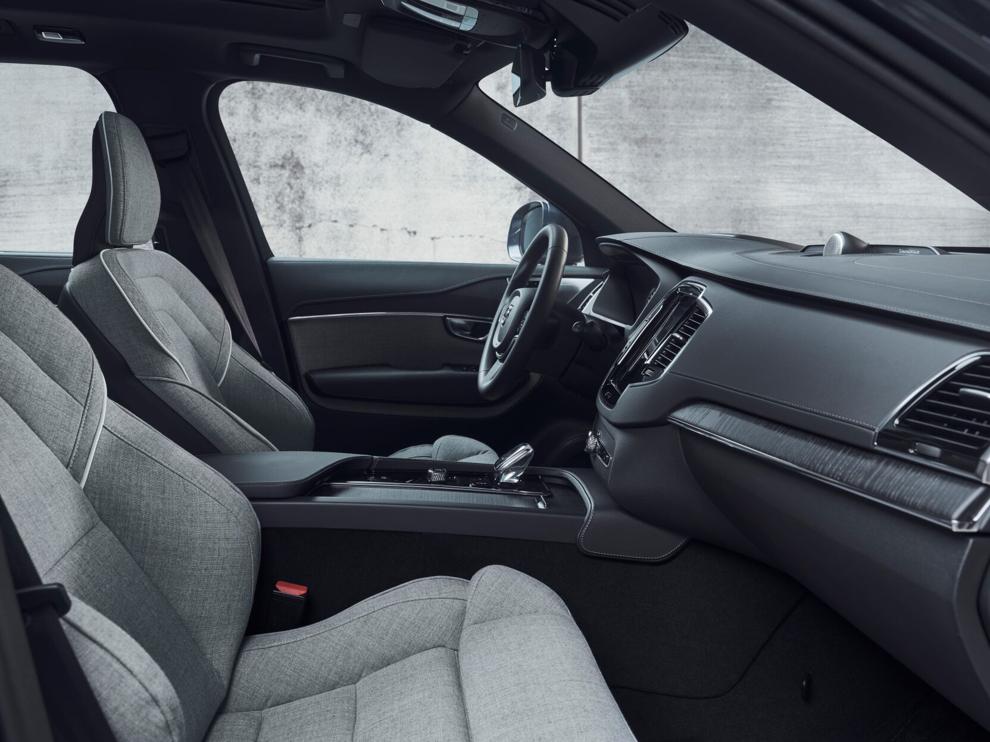 The 2023 XC90 fits that bill too with an interior that impresses. Another trendy push Volvo is advancing is in the use of non-leather for their seat surfaces. While it's easy to affiliate leather with premium builds, the upholstery used inside the XC90 actually looks special and feels comfortable. A quick glance at the interior and you know it's a luxury vehicle, while leather remains common even amongst non-luxury brands, Volvo is separating themselves in this regard from the competition.
Watch for this trend to gain momentum in the coming years as Volvo proves out this concept in their vehicles.
When you think technology Google is one of the first names that come to mind. So it makes sense for Volvo to partner with Google for their infotainment system. This is one of the big updates for the 2023 model year – the integration of Google Assistant throughout the vehicle.
The touchscreen layout takes on an interesting shape and adds an attractive design element while also being functional. Integration with smartphones is easy and while there is a learning curve for this system, it puts all the technology you could ever want right at your fingertips.
The automaker says that over-the-air (OTA) software updates will now be possible and can help add more features throughout the lifespan of this SUV.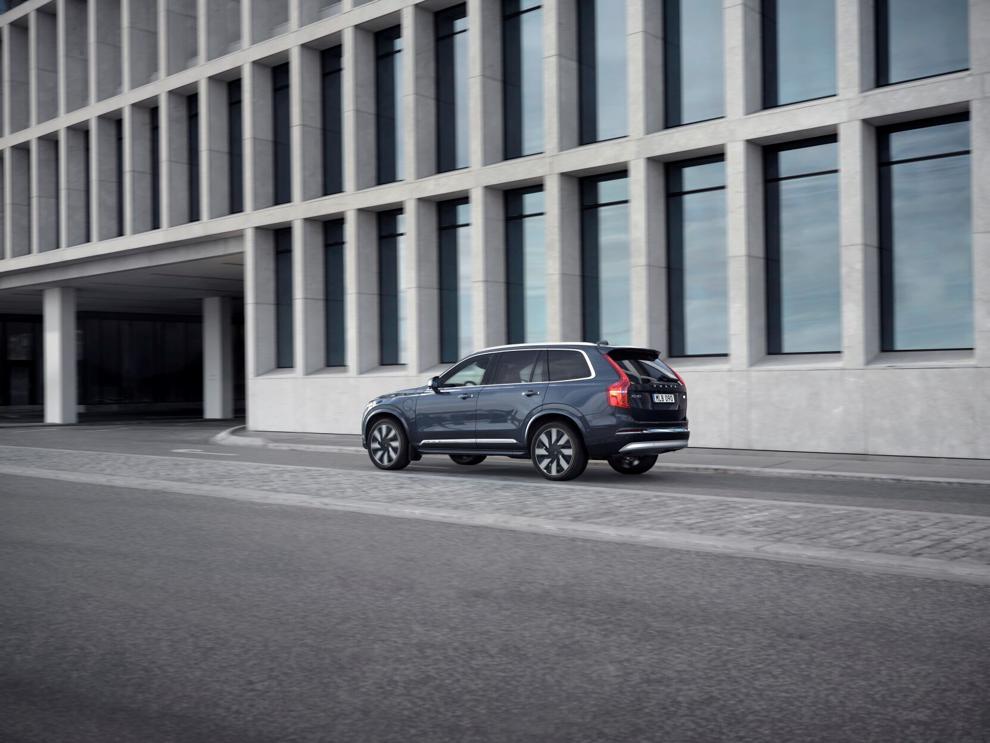 Welcome to the vehicle of tomorrow, today.
Volvo wisely revamped their trim offerings for the XC90. It previously had a confusing trim selection, but now it's paired down to three offerings: Core, Plus and Premium. Core is the entry-level trim but still offers plenty of standard features.
Plus is the mid-tier offering with upgrades that include 20-inch wheels, wood interior trim, leather seat surfaces, heated steering wheel and heated seats.
The top-of-the-line trim is Premium and it upgrades such things as 21-inch wheels, crystal shift knob, ventilated seats, Harman Kardon sound system, and rear seat window shades.
You can upgrade to Bowers & Wilkins sound system, massaging front seats and wool-blend seat upholstery.
The price range for the T8 XC90 starts at $72,000 for the Core trim and goes up to more than $80,000 for the Premium trim.
As Volvo's flagship vehicle it only makes sense for Volvo to make an example of the XC90. As such, the XC90 with new trims, engine options, power and fuel economy, seems to indicate that Volvo's future is quite bright, at least if the 2023 XC90 is any indication.